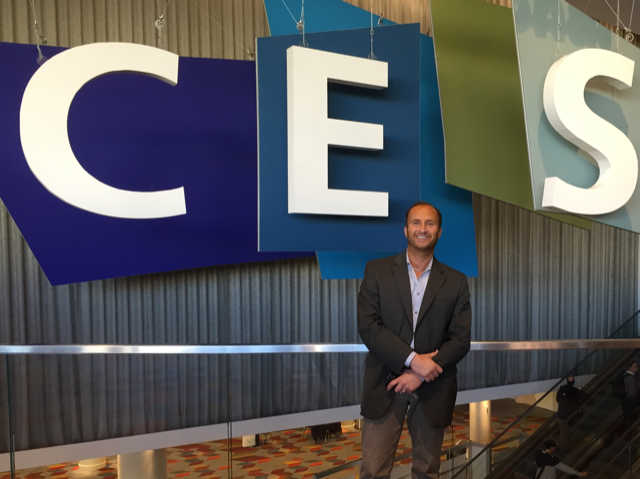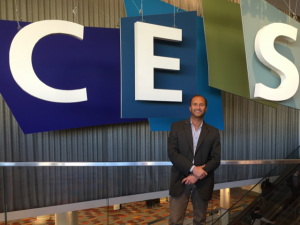 Take it from us, as this will be our 28th time visiting Las Vegas in early January for the annual CES – The Global Stage for Innovation.
Formerly known as the Consumer Electronics Show, the annual trade show organized by the Consumer Technology Association (CTA) is home to the top gadgets and technologies that will become commonplace in your homes and lives.
The keynote presentations and gathering of nearly 200,000 techies is pure inspiration and magic.
CES.tech features scheduling tools, exhibitor directories, and important show information and discounts that will help you make the most out of your time in Las Vegas. Now is the time to book your hotel, sign up for a curated show tour, order discounted Monorail tickets, and more.
Make the most of every moment of your time at CES by taking a tour of the show floor guided by one of our subject matter experts. Choose from a variety of options presented by our official tour contractor, StoryTech™, whose team of industry insiders will help you navigate your way through the latest technology trends that will have the most impact on your business goals.
Each year, ScanMyPhotos.com attends to engaging with other tech executives, the media and walk the cavernous trade show halls, especially Eureka Park to be inspired by the next new-new entrepreneurial marvels.
Not to be missed are the corporate keynotes showcasing the top global industry leaders, offering insider insights into the technologies changing our industry and our lives.