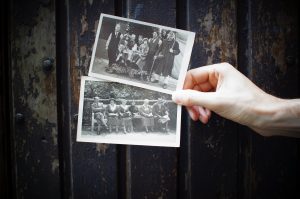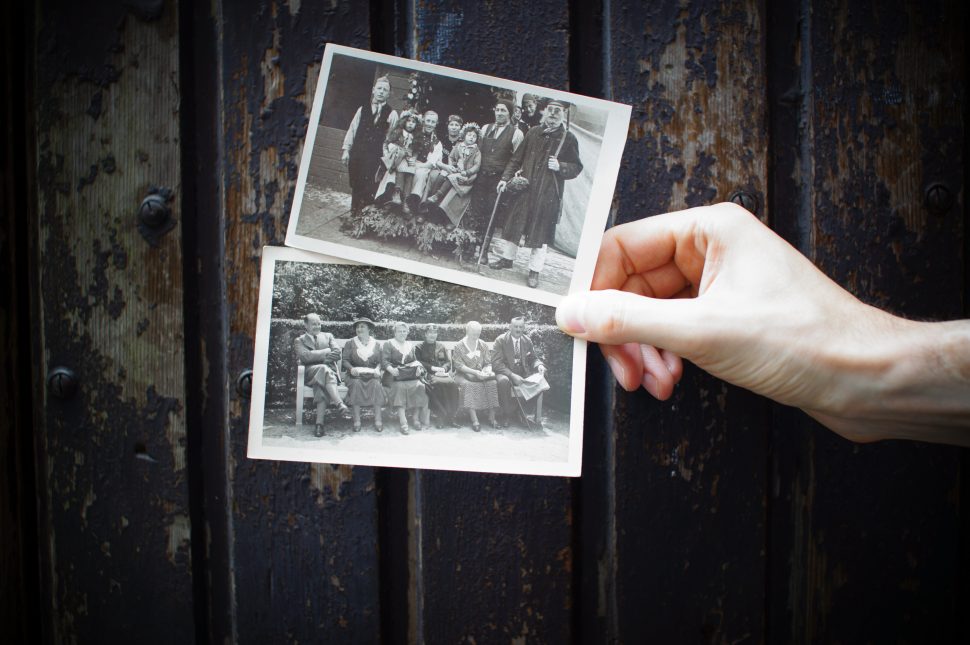 Have you been tasked with preserving the family photos? Do you have boxes of photos in the attic that need to be digitized? Are trying to downsize and clutter your home?
Don't worry, with proper planning and prep work, this project can be a breeze to accomplish—and fun, too!
Accuweather: Why it's important to protect your cherished, irreplaceable photos before a natural disaster happens
In order to help you tackle your photo scanning project as efficiently as possible, here are four tips you should know before jumping in.