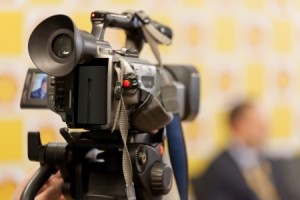 While nearly everything today is caught on video—whether by one of the many surveillance cameras around the world or from the phone of a passerby—this didn't use to be the case.
Fifty, twenty, ten, and even five years ago, catching historical moments on camera was a rarity—and something to be treasured. Luckily for us, there were a few major historical events caught on video that continue to provide us and future generations with a look into the past.
Martin Luther King Jr.'s I Have a Dream speech
One of the most iconic, rousing, and moving speeches of all time was thankfully captured on camera. Because this video has been preserved, we can continue to spread the words of Dr. King's speech to stem the tides of hate and promote a future of peace and equality.