In the nine weeks since the best new thing in photography happened, nearly 75% of all new photo scanning orders received by ScanMyPhotos.com are from people across the nation who need their pictures digitized. They want to upload those decades of snapshots to the popular photo-sharing apps, and the top mention is…. Google Photos. If this was a political race, the team at Google Photos would be celebrating their inauguration right now.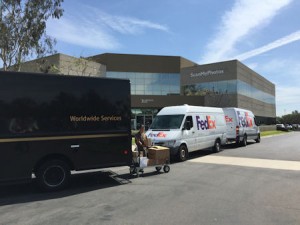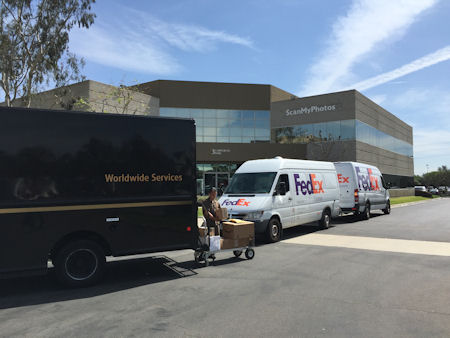 Not only have they designed a simple photo-sharing app, but its free storage and crazy, magic-like image recognition tool have scored raves from the media. That's a big get. Here was our announcement, having solved their biggest challenge, how to upload analog photos, 35mm slides and film to their site.
Today, they are even giving away waffles and using the #PayWithaPhoto hashtag. What fun and smart way to boost outreach to many.