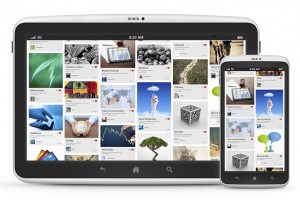 There are so many good things about the new Adobe Slate app that it's hard to know where to start.
That said, we think this app's very best feature is its cost. Adobe isn't typically known for offering free products, which is why the ability to download this app at no cost upfront or monthly is such a big win.
The next big plus is that this app allows you to create beautiful web pages with no coding or design skills required. In fact, it helps users build parallax pages—which is the perfect format for photographers to showcase their craft.