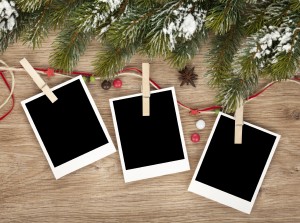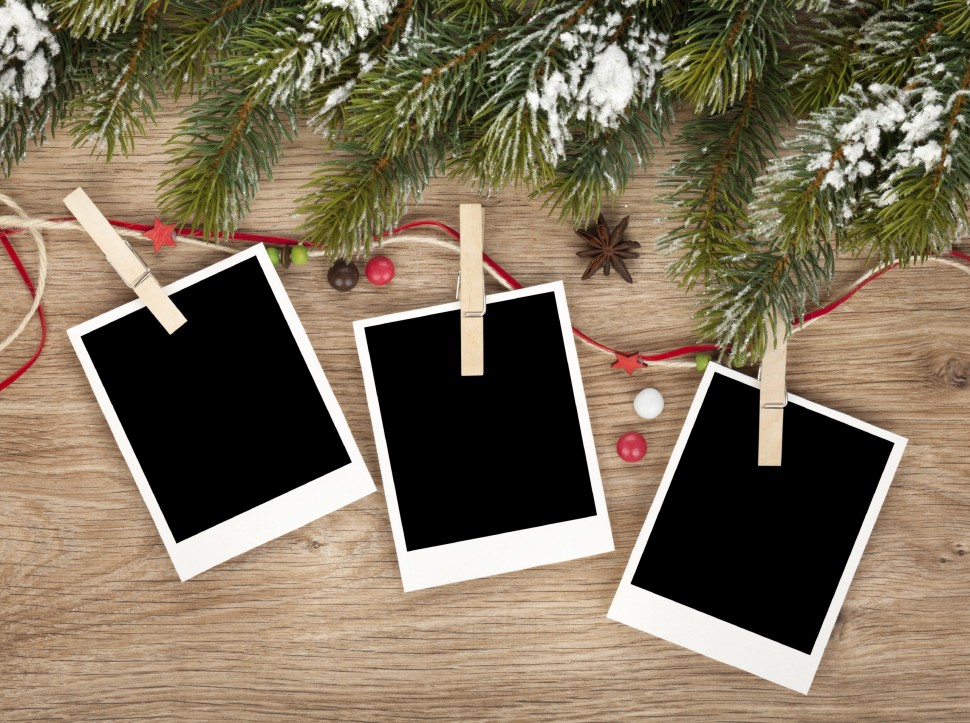 An opportunity like this only comes around once every seven years: Christmas will be falling on a Thursday this year!
For those who may not know, #TBT stands for "throwback Thursday" where Facebook, Instagram, Twitter and other social media sites, honor this trending hashtag by posting old/throwback photos.
Since Christmas is on a Thursday this year, our big question is: how do you plan to honor the holiday and this catchy social media trend?