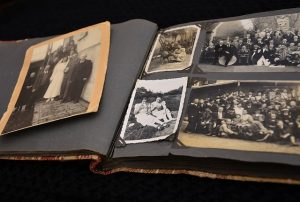 There's nothing like crossing items off your to-do list. The sweet feeling of accomplishment that comes when all the boxes are checked is incredibly liberating.
To help you get there, the editors at Real Simple have dedicated this June to getting things done, challenging readers to share their completed projects on social with #GetItDone. They even mentioned ScanMyPhotos on page 127 in the June issue and offered some great photo organizing tips.
The gang here at ScanMyPhotos is also eager to help you cross those photo projects off your list! So, if you're ready to enjoy the summer by getting those lingering tasks completed, check out these five photo projects that you'll want to take care of this June.