[READ TIME: 2 Minutes]
Preserve Your Precious Photo Memories Before They Fade Away.
Step into a world of memories where every photo captures a moment frozen in time. From the sepia-toned portraits of your grandparents to the faded Polaroids of your childhood, your photo album holds a treasure trove of memories waiting to be relived. But these precious memories slowly fade away with the ravages of time and the elements.
Enter ScanMyPhotos, the digital archiving service that promises to breathe new life into your old family photos. With their state-of-the-art scanning technology and a three-plus decade passion for photo preservation, they can transform your fading photo archives into vibrant, high-resolution digital images.
The Magical Digital Time Machine
For many of us, our photo albums are like a time machine, taking us back to the cherished moments of our past. They remind us of the people we once were and the people we've lost along the way. But over time, these memories can become hazy and indistinct, like a dream we're struggling to remember.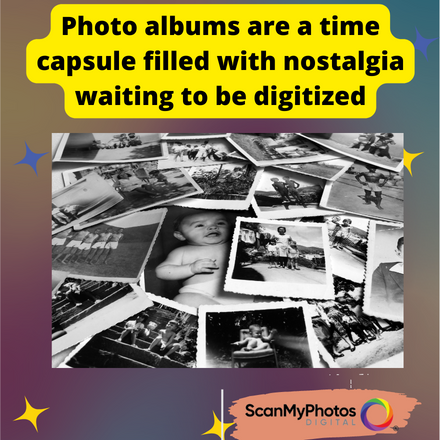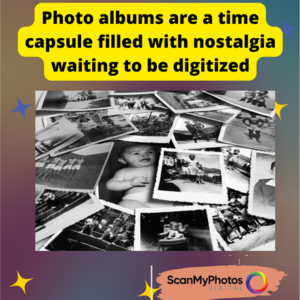 That's where ScanMyPhotos comes in. They offer various services designed to preserve your memories for generations to come. From scanning and digitizing the individual snapshots from your old photo albums to scanning reels of home movie film and 35mm slides, they have the expertise and technology to bring your memories back to life.
---
START YOUR SCANNING PROJECT NOW!
---
Their process is simple and efficient. All you have to do is send in your old photos, and they'll take care of the rest. They use bulk high-speed scanning technology to create high-resolution digital images that capture every detail of your photos and slides. And if your photos are damaged or faded, they offer expert restoration services that can bring them back to their original glory.
Photo albums are a time capsule filled with nostalgia waiting to be digitized and rediscovered.
With ScanMyPhotos, you can finally relive those cherished memories hiding in the back of your closet for years. You can share them with your loved ones and pass them down to future generations. And with their high-quality digital images, you can rest assured that your memories will be preserved for years.
---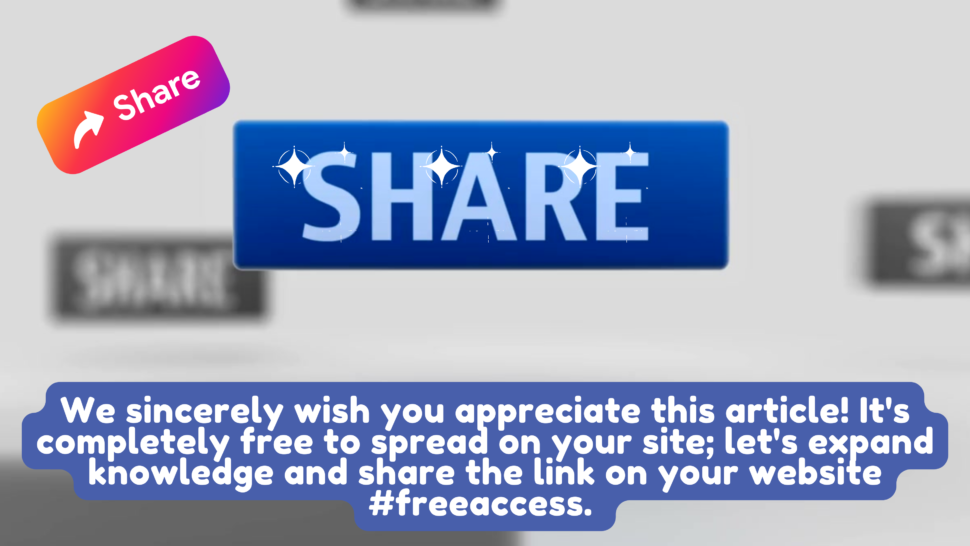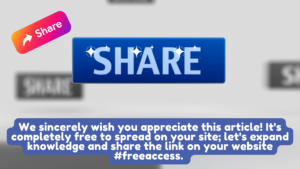 We crafted this open-access article for your delight! Please share 🔗 on your website, let's spread knowledge. #HopeYouEnjoy #OpenAccess #SpreadTheWord.
---
So why wait? Your nostalgia awaits sharing and the stories behind the pictures retold. Let ScanMyPhotos preserve your legacy and photo archives today. Your family and future generations will thank you for it.
In conclusion, ScanMyPhotos is the perfect solution for preserving their family's legacy and memories. Their state-of-the-art scanning technology and expert restoration services ensure that your photos will be transformed into vibrant, high-resolution digital images that will stand the test of time. With their help, you can relive the cherished moments of your past and share them with your loved ones for years to come. So don't wait any longer; let ScanMyPhotos help you preserve your memories today!
---