The most popular themed questions we receive at ScanMyPhotos.com are these: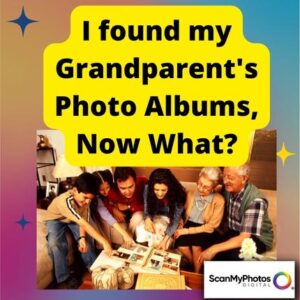 "I remember my grandpa always used to tell me he wanted my kids to know me as much as he knew me and now I've found his pictures and what do I do"?
"I'm glad I found all my grandparent's photos in my mom's basement because I need all those memories in digital form for when I'm older."
"It's hard to go back in time and get those memories digitized but luckily I found my grandparent's photos so we can relive them!"
---
Age has its perks, including this special 50% discount for seniors and their caregivers to save on reminiscing and storytelling by digitizing their family history of photographs. CLICK FOR DETAILS.
---
"Every time my grandpa showed me his photo album he would reminisce about how important memories were."
"I found these old photos after going through my grandparent's belongings when they passed away. I want to digitize them all so I can keep them forever, but I don't know-how. Can someone help me out?"
"I've recently come across a bunch of old photos while going through my grandparent's house. What would it be if you could give one piece of advice for digitizing old photos?"
---
Answer: The History of Photo Scanning; What Makes ScanMyPhotos Unique | http://ow.ly/IpPU50JOOsc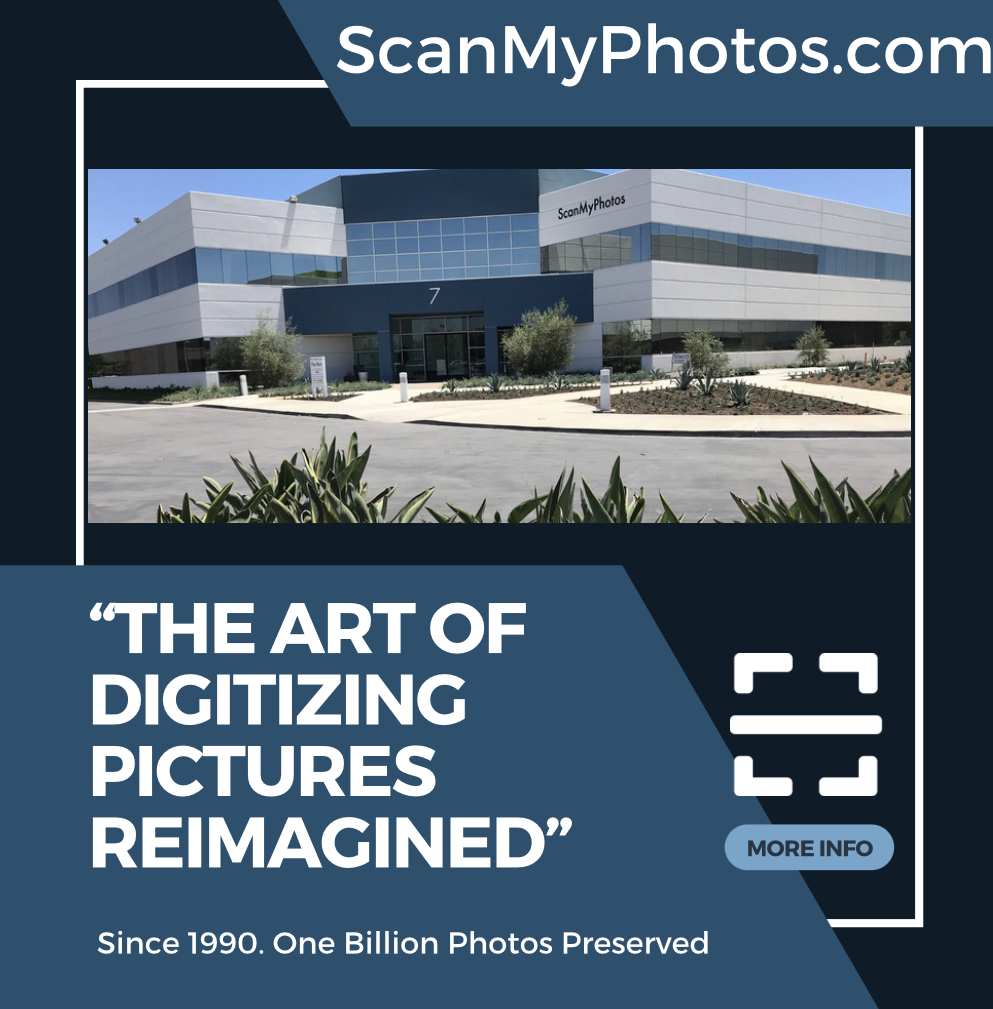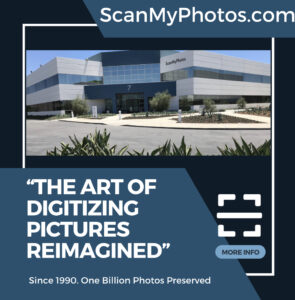 VISIT SCANMYPHOTOS AND START YOUR OWN PHOTO DIGITIZATION PRESERVATION PROJECT
FOLLOW THE SCANMYPHOTOS NEWS ON TWITTER [@ScanMyPhotosc]
Want news updates, discounts, and promo codes to save at ScanMyPhotos.com? Click here for our free "Tales From The Photos We Scan" email shares.
PHOTO SCANNING | SLIDE SCANNING | NEGATIVE SCANNING | VIDEO TO DVD |PHOTO RESTORATION | E-GIFT CERTIFICATE
Sign up for FREE tech and photography news, tips, and loads of flash sale discount goodies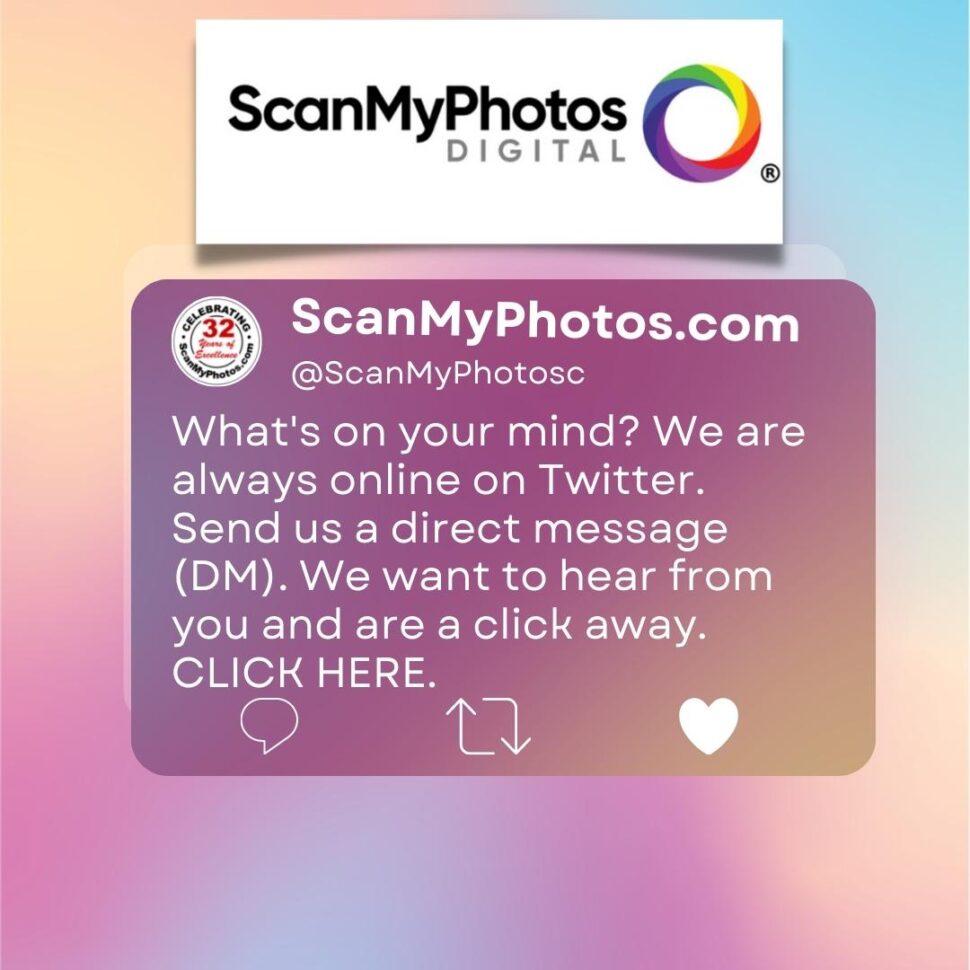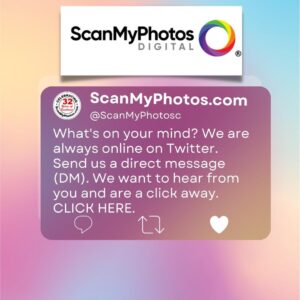 ---
ScanMyPhotos.com is a leading provider of photo scanning and digitizing services. They specialize in bulk photo scanning and offer professional and high-quality photo scanning services, including old photo scanning and photo restoration. They also offer a range of digitizing services, including slide, negative, and film digitizing services. With their photo-to-digital conversion and online photo scanning services, they make it easy for customers to convert photos to digital and preserve their memories for years to come. Additionally, they offer photo scanning and archiving services, allowing customers to easily access and share their digital photos. If you're looking for photo scanning near you, ScanMyPhotos.com is a reliable and convenient option for all your picture digitizing needs.
---
If you are searching for any of these ten photo archival services, ScanMyPhotos.com is the smart solution: