Age has its perks, including special deals and discounts for seniors to save on reminiscing and storytelling by digitizing their family history of photographs.
Older adults living on a tight budget shouldn't have to ask for a discount. Companies must provide special deals for people 50+ and their caregivers.
Because seniors deserve perks on services that matter to them, ScanMyPhotos.com created a permanent 50% discount on nearly every photo digitizing project to preserve their nostalgia.
While decades-past snapshots, slides, home movies, and film negatives are fading away, there is an easy way to protect everything. Memories saved in photographs are a vital storytelling tool for sharing a lifetime of experiences, adventures, and family gatherings.
The Deal for seniors and their caregivers to save 50% on most every scanning service at ScanMyPhotos.com:
2) Order online the photo preservation services that you need. New orders only.
3) At checkout enter this 50% discount code: TrustedSince1990
---
GET STARTED. CLICK TO VIEW THE ENTIRE MENU OF PHOTO SCANNING SERVICES
---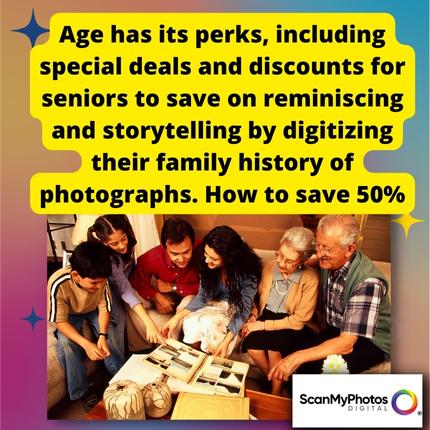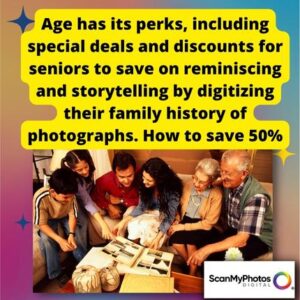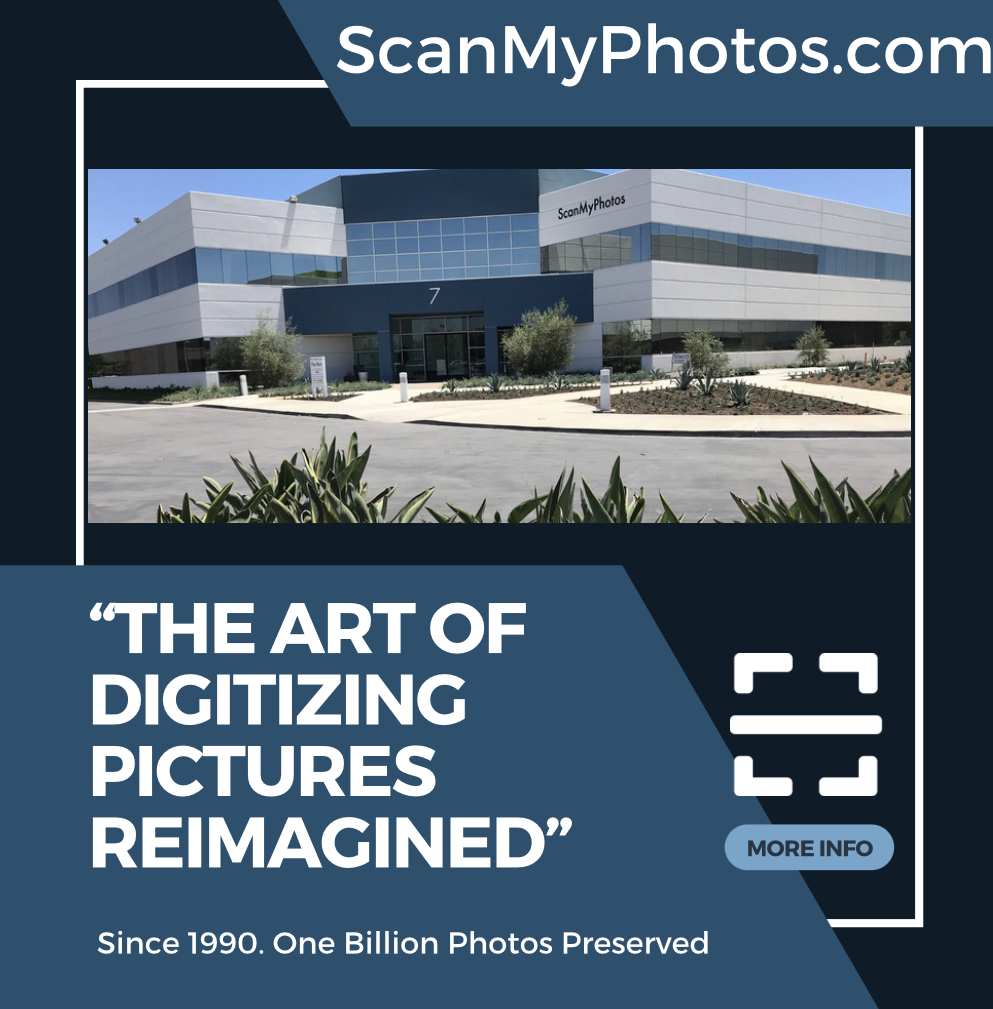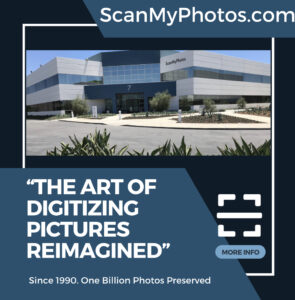 VISIT SCANMYPHOTOS AND START YOUR OWN PHOTO DIGITIZATION PRESERVATION PROJECT
FOLLOW THE SCANMYPHOTOS NEWS ON TWITTER [@ScanMyPhotosc]
Want news updates, discounts, and promo codes to save at ScanMyPhotos.com? Click here for our free "Tales From The Photos We Scan" email shares.
PHOTO SCANNING | SLIDE SCANNING | NEGATIVE SCANNING | VIDEO TO DVD |PHOTO RESTORATION | E-GIFT CERTIFICATE
Sign up for FREE tech and photography news, tips, and loads of flash sale discount goodies