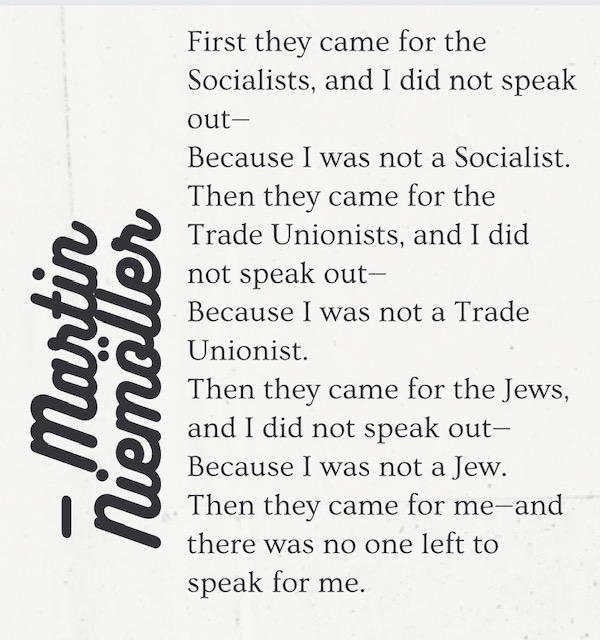 Fellow photo archivists, you are historian experts and understand the importance of preserving nostalgia. The unimaginable loss of life, property, and family possessions in Ukraine is causing U.S. companies to stop business as usual to support Ukraine.
Political activism isn't something you hear much about from small businesses, but it's a crucial part of our democracy — using their voices to address critical issues.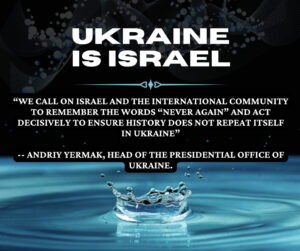 U.S. businesses must cut back on business as usual to support Ukraine. At ScanMyPhotos, we redirected our entire focus and our marketing, media, and public affairs departments to focus on one thing. We were using our voice to support the people of Ukraine.
Consumers must know who they are doing business with. Smart companies understand the importance of humanizing and personalizing who they are, their values, principles, and purpose. At the same time, and more than ever, the ordinary shopping experience must be alternated.
Before clicking "buy now," what are the principles and values of the company you are trusting to purchase from?
---
PSA: Where's the American spirit? Patriotism must take over from our collective moaning about soaring gas at the pump prices. Google "War bonds," "Food for Victory," "WWII rations" to understand how our ancestors rose to the challenge during a prior geopolitical calamity –World War II. Then you will understand why it is okay, and our responsibility to temporarily pay more for fuel to stop Russia's dictator despot, Vladimir Putin from murdering democracy, and people! This link to a National World War II Museum article defines the moment we face. "Take A Closer Look: America Goes to War."
---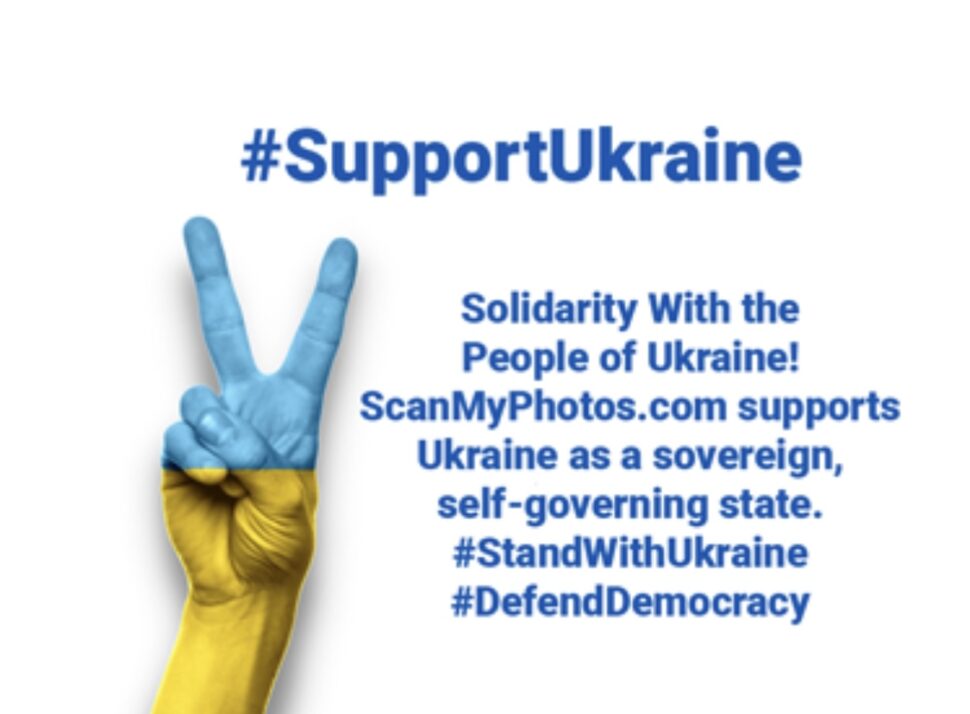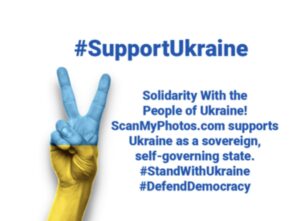 At ScanMyPhotos, we are proud of our more than three decades of political and social activism. However, we have never encountered such unprecedented times. This is why economic, political, and social activism is more important than ever. Consumers should take a hard pass on businesses that remain silent.
These are unprecedented times. At the same time, the U.S. government and giant companies like Apple, Shell Oil, Visa, Mastercard, and American Express are pulling out of Russia. Small companies like ours do not have a nexus to Moscow. Yet, we can do our part locally. If millions of small businesses pause from their ordinary activities and use their voice to speak up, swift results will occur.
Why U.S. Businesses Curtailed Business As Usual To Support Ukraine.
Supporting local businesses included this Russian deli in La Jolla, CA. in solidarity with their shared angst, to buy stuff and leave BIG tips. We are traveling throughout Southern Califonia to visit and support Russian-American and Ukrainian-American small businesses.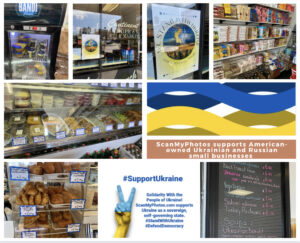 This is a defining moment in American history — when consumers must pull out their credit cards and support them, along with Russian and Ukrainian-owned American business owners.
Your opinion matters, and we want to hear from you. Would you please share what other companies are doing?
We will be updating this column, dedicated to sharing important news, opinions, and advocacy campaigns you can get involved with.
The Russian attacks are horrific atrocities and have caused immense suffering, fear, and heartbreak. Ukrainian people need your help. If you can donate anything, it will go a long way in helping the Ukrainian people to make it through this crisis. There are many organizations that stand with Ukraine. If you want to help the people of Ukraine, please visit the following links to check out the charity campaigns that are currently running.
---
---
Never miss a news update or our exclusive super deals at the ScanMyPhoto Journal. The longest-running site for everything photography, digitizing, and money-saving promotions. Click to subscribe. It's free