The Fall edition of CNET Magazine features (page 30) a profile on how to reduce clutter and share nostalgic memories by digitizing your entire collection of decades-past photos. Among the methods profiled is to have a professional bulk photo scanning service do all the laborious work for you.
Excerpt:
LET SOMEONE ELSE SCAN YOUR PHOTOS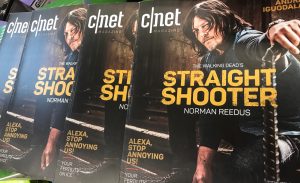 If all of this sounds like a giant head-ache, consider outsourcing your photo scanning to a paid service. For Example, ScanMyPhotos.com scans … your photos starting at 16 cents apiece, depending on the scan quality you choose. Alternatively, the company can send you a box to fill up that it scans for a flat rate [including free 3-way S/H] for $145. According to ScanMyPhotos, the flat-rate box typically holds 1,800 photos.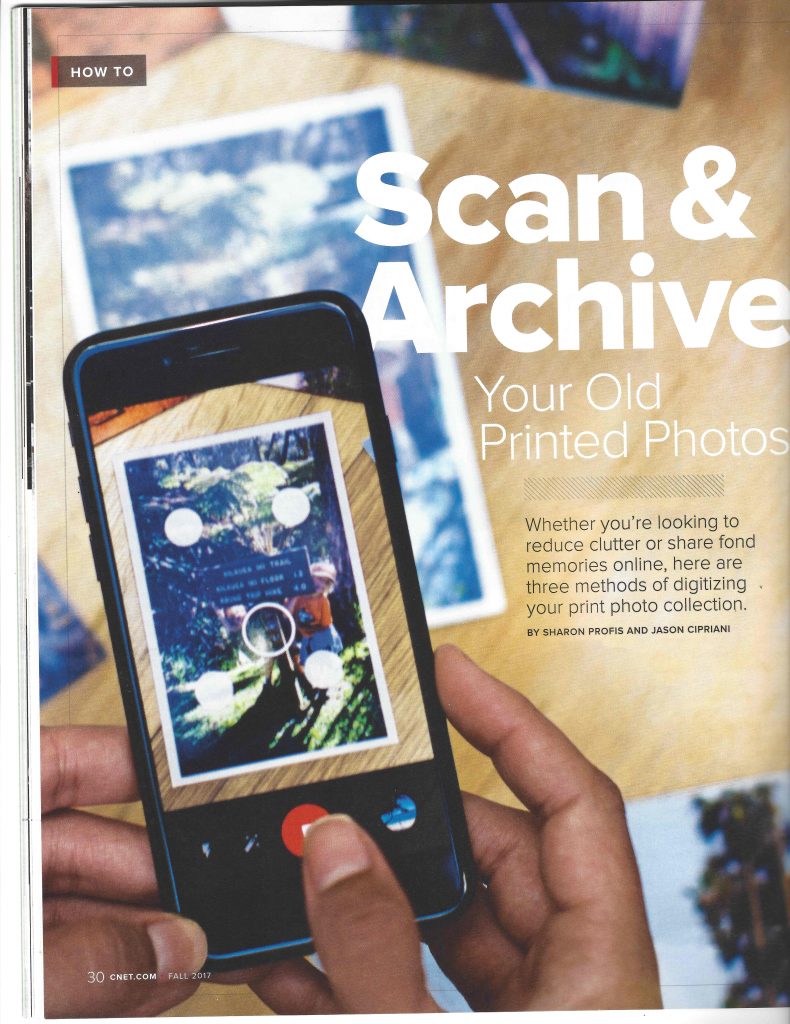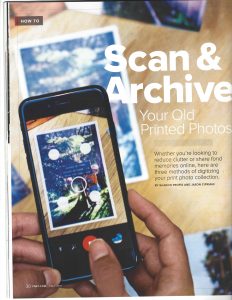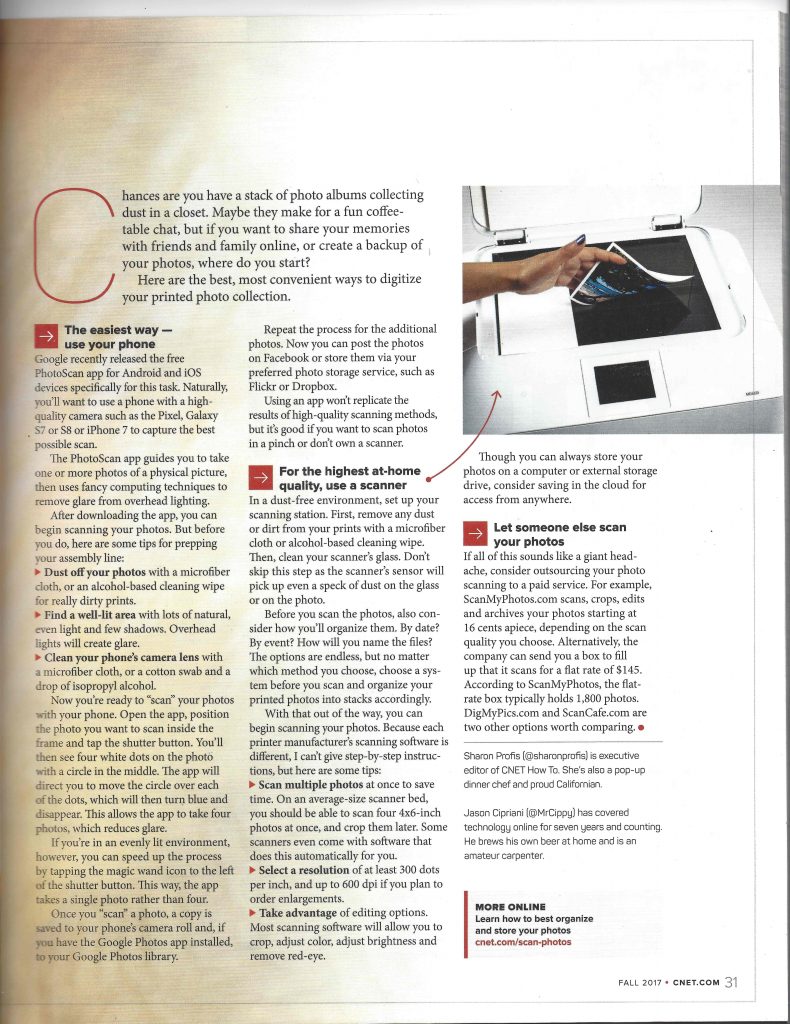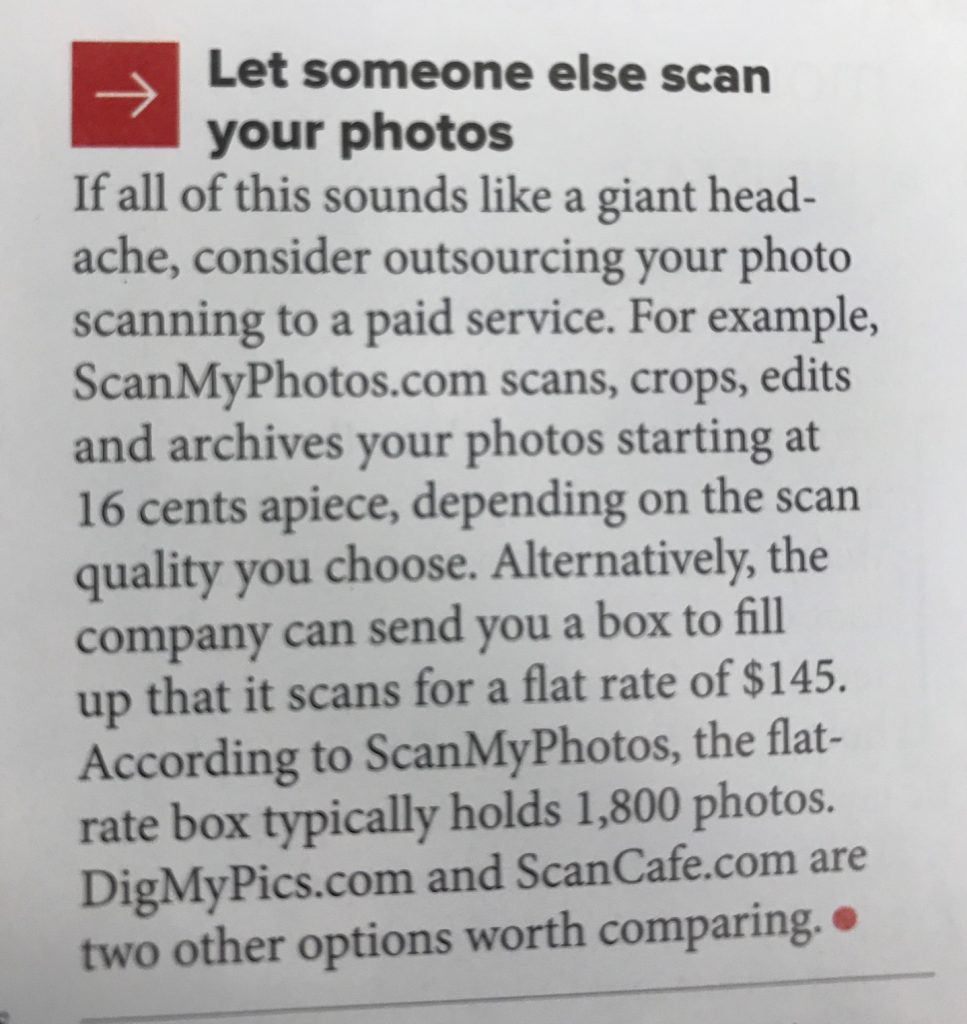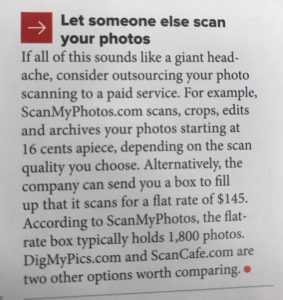 https://www.cnet.com/how-to/how-to-scan-and-archive-your-old-printed-photos