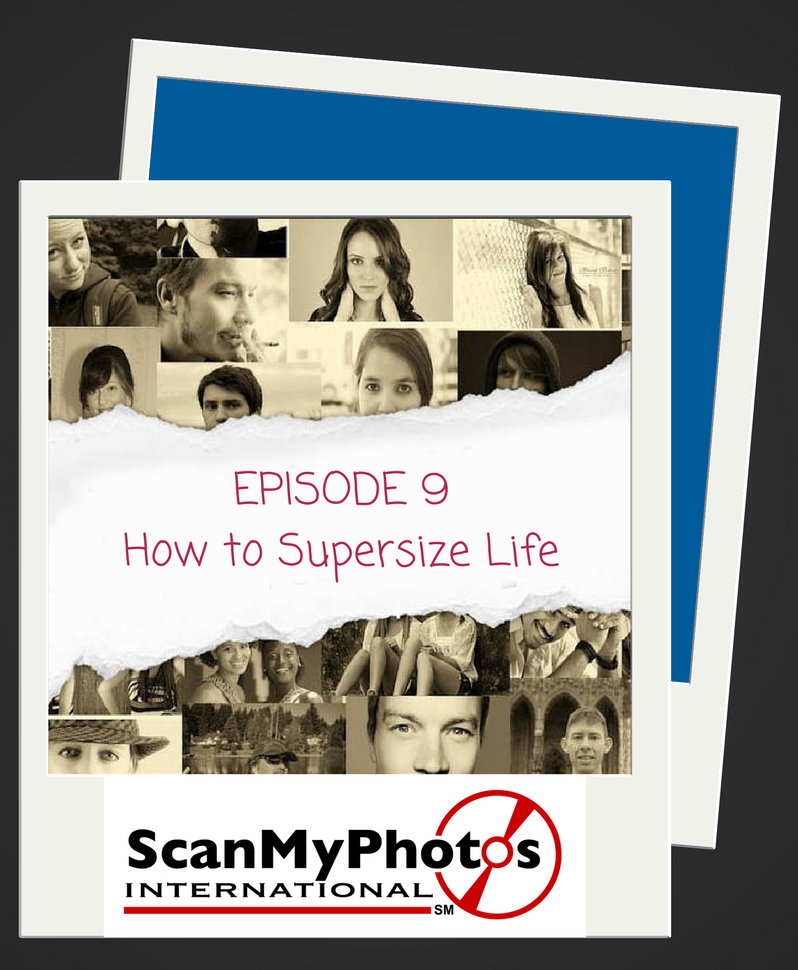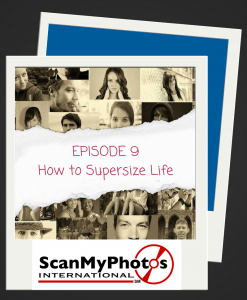 Welcome to this week's episode of Tales From the Pictures We Saved.
We've spent the past 26 years helping our customers preserve tens of millions of happy memories, milestones, achievements, and events—all of which have incredible stories behind each and every photo.
And now we're eager to share these stories with you.
In this week's episode, one ScanMyPhotos customer uses photo scanning to downsize her things and shows us how to supersize life in the process.
Preview: Giving up all material possessions and hitting the road in search of adventure and quiet, inspirational places to write is a pipedream for many writers. For ScanMyPhoto's customer Debbie LaFleiche this dream is about to become a reality.
Do you have a photo story to share?
Contact us today and your tale could be featured on an upcoming episode!
This episode features music by Bensound.com. Debbie LaFleiche was voiced by voice over actress Carolina Ossandon.
---
Tune into prior Tales From The Pictures We Saved
Episode 1: The Simple Mistake And The Long Lost Letter
Episode 2: The Last Gift
Episode 3: Remembering the Difference We Can Make
Episode 4: Ain't Tech Grand?
Episode 5: Preserving Memories and Native American Heritage
Bonus Episode: Must-Hear Tips from Professional Organizer Andrew Mellen

Episode 6: Memories of a Missing Brother
Episode 7: The Hungarian Refugees
Episode 8: The Magic of Undiscovered Photos
---
ScanMyPhotos top-ranking recent articles:
DIY Photo Scanning Apps vs Professional Picture Digitization
How to Transform Digitized Pictures into Unique Photo Gifts
Digital Files After Death, What Happens to Your Digital Legacy?
Demystifying The World of Photo Scanning
Water Damaged Photos? Don't Panic!
4 Things to Know Before Any Photo Scanning Project
How to Make a New Year's Resolution Stick
"The Challenges Of Preserving Your Digital Legacy"
8 Trending Articles for Getting Organized in 2017