Monthly Archives:
November 2016
Anyone in possession of photographs of Baby's first birthday in 1981, the family eeunion...
Continue reading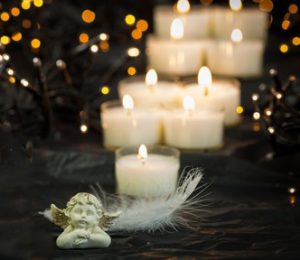 Today, November 2, marks the second day of Día de Los Muertos—the Day of the Dead in Mexican culture. This holiday is used to honor and remember loved ones who have passed through celebration. It's a beautiful, vibrant holiday and one we here at ScanMyPhotos can appreciate.
This time of year, it's important to keep the memories of our lost loved ones alive throughout the holiday season. Whether you celebrate Christmas, Hanukkah, Thanksgiving, Kwanzaa, etc.—the holidays can be rough for those of us who have experienced loss.
Taking a page from Dia de Los Muertos, we put together the following list of ways we can honor and remember our loved ones this holiday season.