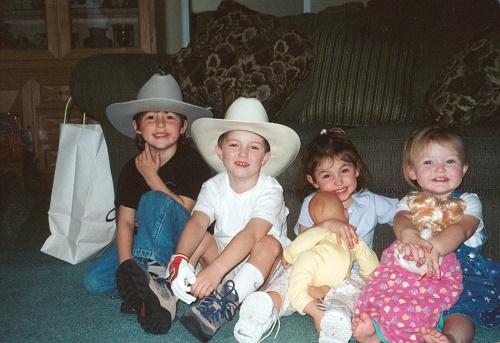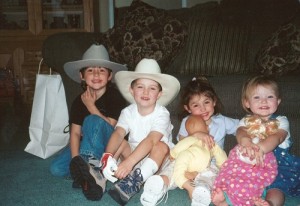 When digital photos first blazed into the photography world, ScanMyPhotos customer Erin Stockford jumped right on the trend.
In the early years of digital, Erin developed a process for her photography: she would create printed duplicates of her photos and then would store the digital copies on the computer. Her massive digital photo collection featured smiling pictures of her three kids and family, and the fun times and heartwarming memories they shared together.
But the collection of analog and digital photos started to pile up, and, eventually, Erin stopped creating the printed copies.
Not too long after, disaster struck.
In two separate instances, Erin lost thousands of digital photos off of her computer. Utterly devastated, she sought out the services from professionals across the country to find someone who could recover the data. The results were poor at best.
That's when she remembered half of the lost digital photos had printed copies. Those prints were sitting in boxes tucked away in her home, just waiting to be recovered. Erin didn't want to risk losing these photos again so she sought out the services of ScanMyPhotos.
"After losing the electronic versions, it was hard to let go," Erin explained of the decision to pack up and ship all her print photos to us. "But you get everything back as promised, organized the way you sent it—it works out great."
Now she has several backup policies in place when it comes to her photos—both digital and analog.
"Anything in hard copy gets scanned in. Then all digital copies are backed up on Carbonite.com, on cloud storage, and a terabyte hard drive. I also love the flash drives ScanMyPhotos offer as another added backup."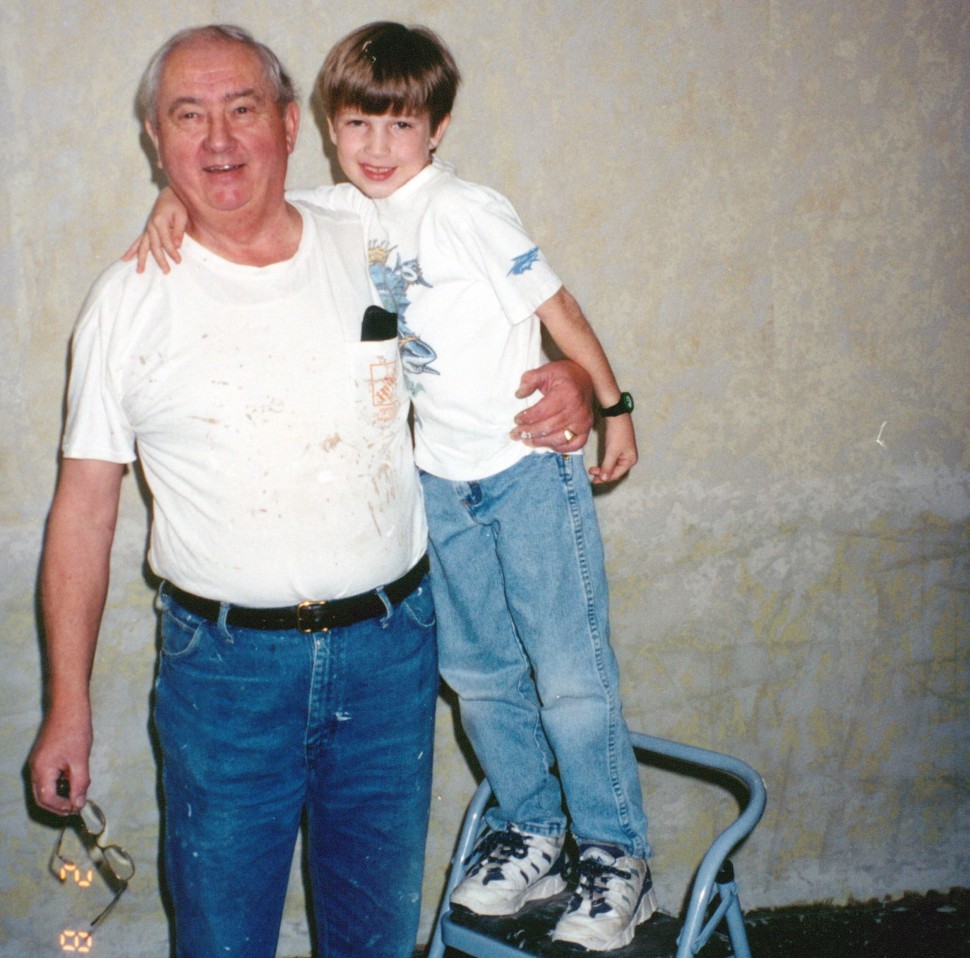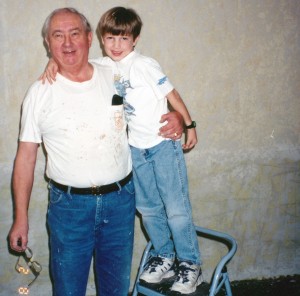 Erin has used the recovered photos and additional printed photos to create photo books of memories. She loves to give these photo books to her family as gifts for anniversaries, birthdays, special trips, and more.
You can also find Erin posting scanned photos to Facebook for the popular #tbt (Throwback Thursday Hashtag).
"Sometimes I'll pull up photos from the 60s and 70s to post on Facebook. The responses are great—I'll always get someone who asks 'How did you get that at your fingertips?'"
One photo in particular sparked a series of re-connections with friends she thought she lost to time. "We moved a lot when I was younger so I've fallen out of touch with some of the friends I made during those years."
When a friend sent Erin a photo of her and bunch of girls playing softball in ninth grade, she promptly posted to Facebook. It sparked a share, and then another share, and then another. "I've re-connected with 20 friends as a result from one picture—we all went out together last week to catch up."
As Erin knows, one of the worst feelings in the world is not just to lose a photo—but to lose the potential connections and memories that photo represents. We encourage everyone to have a series of backups in place so you can be prepared when disaster strikes.