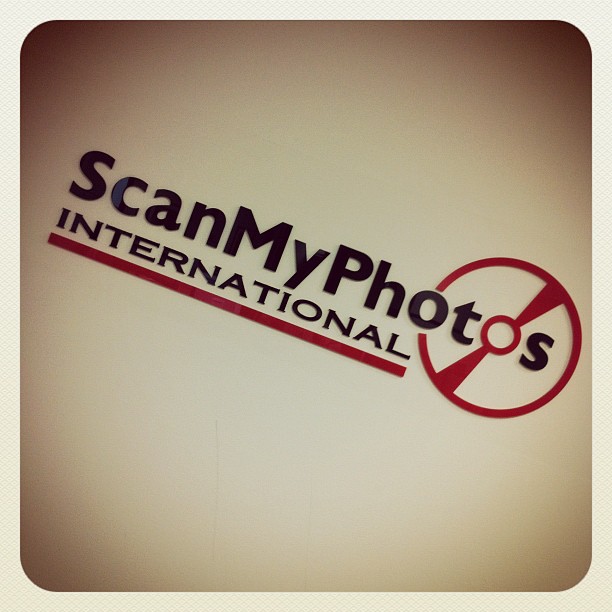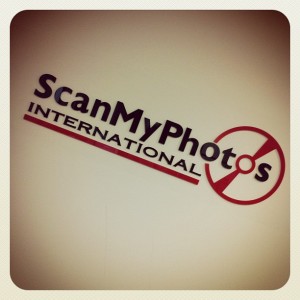 An open letter from ScanMyPhotos.com President & CEO, Mitch Goldstone,
Help make ScanMyPhotos.com the "Official Digitizer for Photo Sharing Apps."
Do you recall the Coca-Cola Company's™ popular past slogan "The Official Soft Drink of Summer?" Based on our quarter century as a leader in the photo imaging industry, ScanMyPhotos.com is working on a campaign to be "The Official Photo Digitizer for Photo-Sharing Apps."
ScanMyPhotos.com is already an unofficial digitizer of analog pictures being uploaded to the popular photo-sharing services. Will you help us become the official, favorite digitizer for all photo-sharing apps? We are reaching out to you for input. What ideas do you have to facilitate in our goal of becoming the "official" digitizer for all photo-sharing apps? Email your comments to: Support -at – ScanMyPhotos.com.
Having scanned more than a quarter-billion pictures, ScanMyPhotos.com recognized a challenge for all photo-sharing services; mostly only recent pictures from mobile devices are being enjoyed. But, those decades of analog snapshots are still relegated to stacks of pictures stored in shoeboxes and are unused.
The best new thing in photography is the launch of new, easy-to-use photo-sharing services, like Google Photos™. This is piloting a spike in the amount of pictures we see shared across social media platforms. These intuitive and smart services are the easy answer for searching, organizing, editing and sharing pictures.
But even with the pending increase of photos shared online, something will be missing.
There are two kinds of photos in this world: digital and analog. The photos you can easily organize and add to the popular photo-sharing and cloud storage services will mostly consist of recent digital pictures from mobile devices—but what about all those analog and print photos? Are they so easily left out?
Why ScanMyPhotos.com, the popular Ecommerce photo digitization service wants to become the official source for scanning pictures to upload to Google Photos and other popular photo-sharing services: The average household has about 5,500 analog snapshots—which means generations of photos are quickly fading away from the ravages of time. The powerful social media storytelling platforms will be mostly devoid from this entire history of treasured nostalgic memories.
Google Photos, for example, is the high performance and powerful new way of storing pictures in the cloud, yet it is partly overshadowed by the 3.5 trillion analog snapshots that need to be digitized. This challenge for photo-sharing and cloud storage services is being solved; ScanMyPhotos.com, has already scanned more than a quarter-billion photos.
The time has come to make digital copies of our analog photos, and upload them to the photo-sharing and cloud storage service of your choice. This will ensure these photos are preserved, and add a complex layer to the influx of photos we'll see shared across social platforms. As "The Official Digitizer for Photo-Sharing Apps," ScanMyPhotos.com is poised to excellerate its mission for scanning decades of photo memories across the nation and abroad.
ScanMyPhotos.com has professionally preserved happy memories, milestones, and special events for its customers since 1990. They specialize in photo, 35mm slide, negative film scanning and photo restoration. All photo digitization fulfillment is professionally performed on-site in days at the ScanMyPhotos.com corporate headquarters in Irvine, California.
Mitch Goldstone
President & CEO
ScanMyPhotos.com