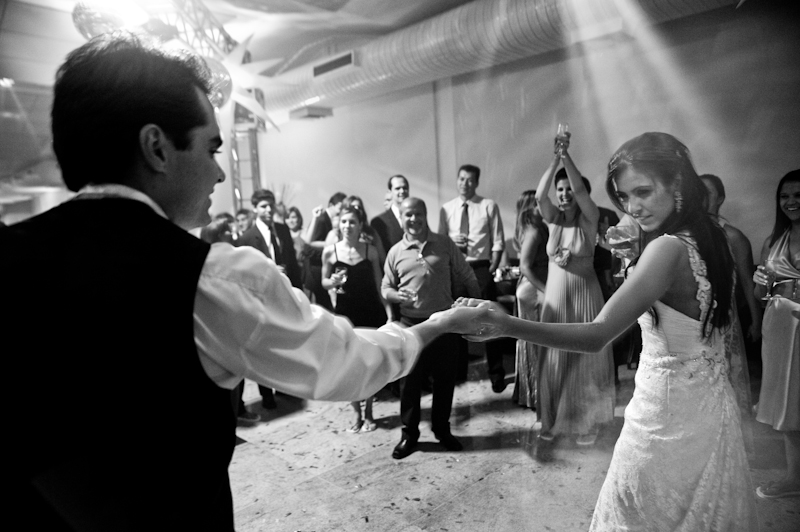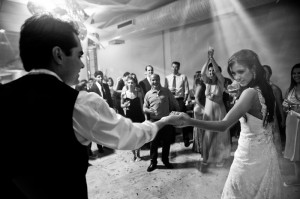 When you decide to turn old snapshots into updated or accessible memories, they become an innovative gift idea that anyone would appreciate. From wedding bells to reunions, a few occasions take the cake as picture-perfect opportunities to digitize old images and create a new gift.
Flipping through shoddy photo albums may have been the traditional activity of times past, but today, friends and family can quickly access images on the computer, television screen, their smart phone, tablets and more. With their unparalleled ability to preserve and share photos, digital files have become the convenient way to view and disseminate your favorite images and important moments to all those who mean the most. Speedy photo scanning services take all the tedious work out of digitizing old snapshots and an ingenious gifting idea for those who could use a little added convenience and archiving assistance. Perfect for the exact type of occasions when the camera and old albums would typically come out, below are five ideal opportunities to give the gift of scanned photos.
Weddings– A celebration of the couple's time behind them, and the grand future in front of them, a photo scanning service as a wedding gift helps immortalize the bride and groom's adventure together. Scanned memories from the road leading up to dating and the proposal preserves their sweet love story for years to come.
Anniversary– For couples celebrating momentous anniversaries, utilizing a photo scanning service can be a great way to remind them of how far they've come. Years of significant occasions can be packed into one or many a DVD, to create a collection that grows with the couple.
Reunion– Compiling photos for family, high school or even college reunions can be tough. Wrangling old photographs from multiple sources is hard enough on it's own, but digitizing the images and placing them on a DVD allows numerous parties to be able to enjoy them past the collection. Whether as a gift to all attendees, a special chairperson, or beyond, digitized photos make sharing simple.
Graduation– Completing your education is one of the hallmarks of growing up, that students and parents alike both cherish. A photo scanning service can be used to gift the grad–or those who supported them–with a recap of what it took to get to that point. From preschool and grade school days, to middle school sports teams and more, a digitized collection of the journey is a savvy high-tech capstone.
Holidays– These are often the times your friends and family cherish most, so the holidays are an opportune time to remind those you love. Thanksgiving, Christmas and more are some of the most popular times you photograph one another and giving scanned photos of those significant occasions couldn't be better suited for the season.
While any time is a good time for de-cluttering and decompressing through memories you hold dear, these five chances seem like the best moments to surprise loved ones with a little something extra special. Utilizing a photo scanning service is the type of gift that won't likely be forgotten, and no doubt treasured and enjoyed for years–and generations–to come.