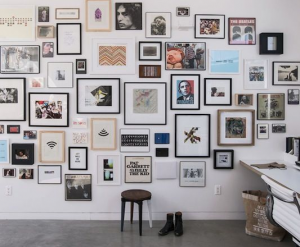 All of you ScanMyPhotos fans know that the best way to preserve photos is by photo scanning.
Scan printed photos once, and you have digital copies that can be easily reproduced and shared at any time. But what about all of those printed photos you still have?
You might as well store and display them in a way that will preserve them – after all, they are the originals and you can still enjoy them while they are in good shape.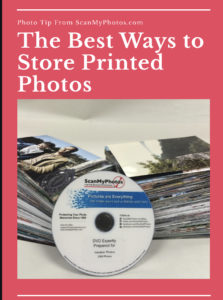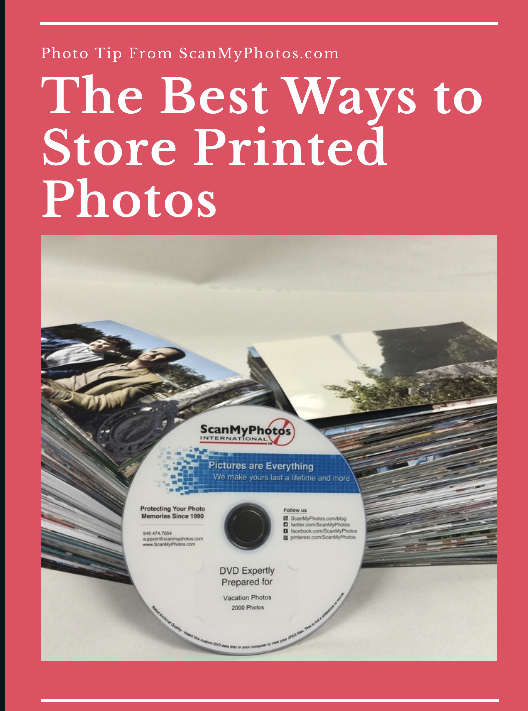 I did a little research to find the best ways to store and display printed photos, and here's what I found (thank you National Archives!):
Use a mat when framing photos
Ever have a framed photo stick to the glass? This a very common occurrence, and it happens when the humidity gets into the frame. Unfortunately, it's not always fixable (though a photo conservationist might be able to help). When you frame photos, use an archival quality photo-safe mat, which will add space between the glass and the photo.
Choose a cool, dry place for storage
Store your photos in the coolest and driest spot in your home, as dampness causes photos to stick together (and promotes mold growth on them – yuck!). It goes without saying that your finished basement is out unless it is dehumidified. Instead, choose a closet where an upper-level temperature stays pretty constant and cool throughout the year.