How to win the holiday gift-giving race.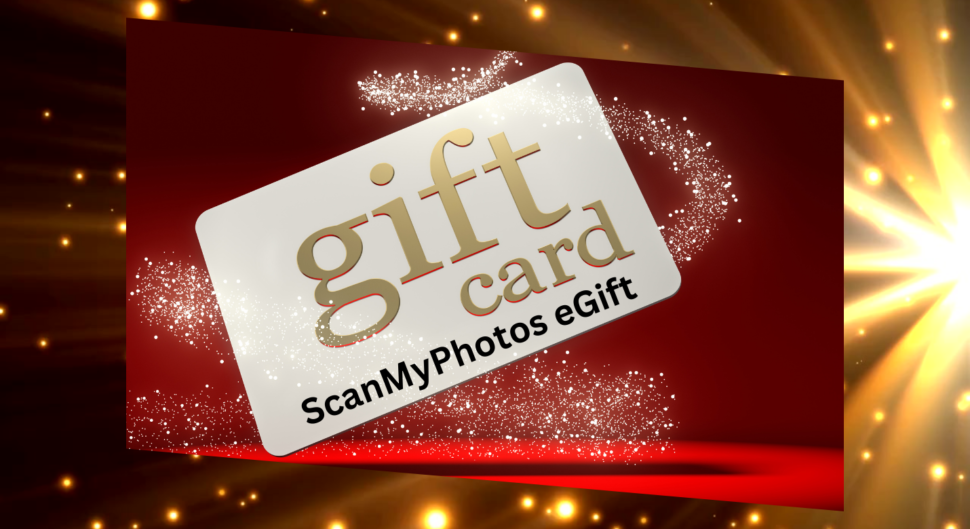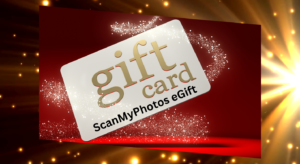 Are you searching for the most personalized, unique gift this holiday season? Well, you've hit the jackpot with ScanMyPhotos' eGift cards! — Turning a lifetime of photo memories into digital treasures in a breeze.
The only thing FASTER than our same-day 'ScanFast' digitizing is how quickly you can order eGift cards with instant online delivery.
Hassle-free ordering: Easily order online in seconds, skipping crowded stores. You pick your denomination amount for each eGift card. Never expires.
Last-minute gift solution: Instantly send the online eGift Cards to avoid the stress of late arrivals.
Includes full menu of scanning services: Enjoy convenient accessibility to enable every recipient to personalize their experience. They select for digitizing pictures, 35mm slides, film, and reels of home movies.
<< eGift Card Instant Ordering >>