This article is about family, friends, and photos. Preserving Memories: Digitize Your Family Photos with ScanMyPhotos.
In a world where everything is going digital, why not digitize your precious family memories? Your old family photos are a priceless part of your family's history, and digitizing them with ScanMyPhotos.com ensures they will be preserved for future generations.
---
---
If you're still on the fence about digitizing your photos, here is another reason why you should choose ScanMyPhotos to help you:
Preserve Your Family Memories: Your old family photos are like time capsules, containing memories of your family's history. But these photos can become faded, torn, or even lost as time passes. By digitizing them with the magical digital time machine, you can ensure that your memories will be preserved for future generations.
Share With Friends and Family: With your photos digitized, you can easily share them with friends and family worldwide. Whether through social media or email, you no longer have to worry about mailing old photos or dragging out heavy albums to share your memories.
Organize Your Photos: Tired of sifting through old photo albums to find that one particular picture? ScanMyPhotos helps you organize your photos digitally, making it easy to find precisely what you want.
---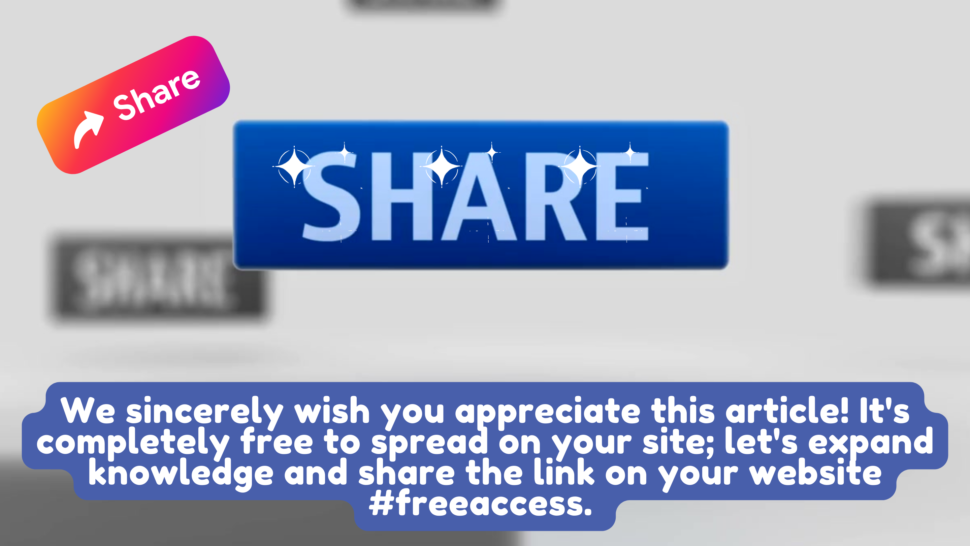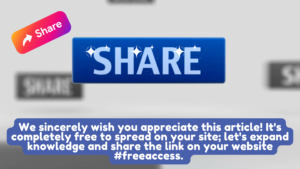 We earnestly hope you relish this article! It's free 🆓 to share on your site; let's spread knowledge. #knowledgeispower.
---
Safe and Secure: At ScanMyPhotos, your photos are in good hands. Our state-of-the-art equipment and experienced technicians ensure your photos are digitized safely and securely. We handle each photo with the utmost care, ensuring they are not damaged or lost during digitization.
So, what are you waiting for? Don't let your memories fade away. Digitize your family photos with ScanMyPhotos and enjoy them in a new way. Our services are quick, affordable, and, most importantly, safe. Here are some of the benefits you can expect when you work with us:
● Quick Turnaround Time: We know you're eager to see your digitized photos, so we offer a turnaround time of just a few weeks or same-day fast when selecting ScanFast Xpress scanning.
● Affordable Pricing: We believe preserving your memories shouldn't break the bank. That's why we offer competitive pricing that won't break the bank.
● High-Quality Results: Our state-of-the-art equipment ensures that your photos are digitized at the highest quality possible, preserving even the most minor details of your memories.
● Easy to Use: Our services are straightforward to use. Simply send us your photos, and we'll take care of the rest. It's that simple.
In conclusion, if you want to preserve your family memories for generations, ScanMyPhotos.com is the way to go. Our services are safe, affordable, and high-quality, ensuring your memories will be preserved for years. Don't wait any longer to digitize your nostalgia photos. Get started today and enjoy your memories in a whole new way!
---