Tips for Choosing a Reliable Photo Scanning Service.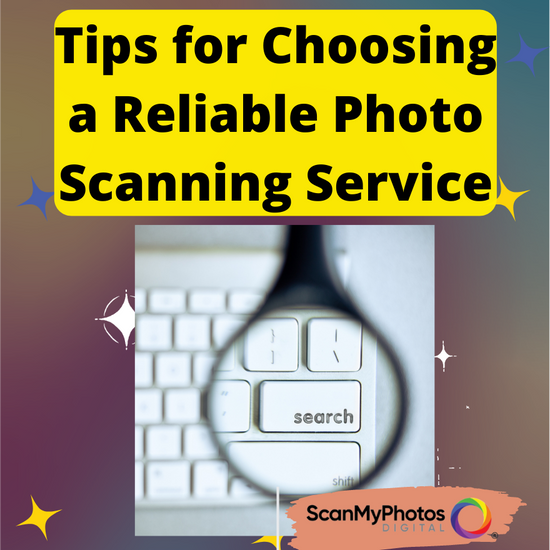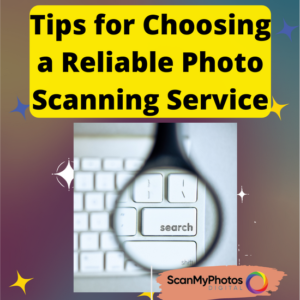 Protecting your precious print photos through digitization can save both time and money; however, it can also become a problem if your pictures go missing during transit or if the scanning company doesn't follow through with its commitments.
To make sure this doesn't happen to you, it's essential to research and pick out a dependable photo scanning service thoroughly. Here are some ideas that may help you in this process:
Solicit recommendations: Get firsthand recommendations from people you trust, like friends, family, and colleagues, about reliable photo scanning services. Once you have some leads, follow up on them and learn about their experiences.
---
---
Research: Do some background research and look into all you can about the scanning service you're considering. Factors like reputation, reviews, experience, and responsiveness should all be considered. Check out their media and news profiles.
Connect with the company: Contact the company via phone, email, or live chat to test their responsiveness. Pay attention to how and when they respond, and be on the lookout for any potential warning signs. See if they offer a 100% happiness pledge guarantee.
Check how long the company has been in operation: The more experienced a scanning service is, the more likely it will deliver satisfactory results. Look into how long they've been around and familiarize yourself with their history.
Read reviews: Look through the company's website for customer reviews and testimonies, but also browse third-party sites such as Yelp, Google, and Facebook. Magazines, news sources, and professional bloggers may also review various scanning services, so it's worth looking into them for your decision.
If you have any questions about the scanning process, contact the company using any communication channels. A dependable scanning company will happily provide all the answers you need and ensure that you have peace of mind before digitizing your cherished memories.