[Read Time: 5.8 minutes]
#Listen
Nobody wants to hear how great you are. How large are your sales or your latest, most incredible innovation. Consumers wish businesses would just listen. Few do.
The best business practice is to listen. During these challenging times when many are on tight budgets, we are committed to helping and listening to you.
ScanMyPhotos is not a faceless company but real people who deeply care about safeguarding nostalgia. We've been preserving photos since 1990, but NOTHING IS MORE IMPORTANT THAN HELPING YOU!
If you delayed your photo archival project because of procrastinating or financial concerns, we made the archival process even more accessible. Our passion is to prioritize your needs with personalized solutions.
We hear from many who are facing tight budgets and unique challenges.
Among our history of doing things differently was during the pandemic. We donated our digitization services to many, including The New York Roadrunners Association (NYC Marathon) — they ran out of funding to archive their legacy of photos dating back to 1970 and their first race in Central Park. The project, costing about $10,000, was to digitize their entire history of marathon photos. We believe benevolence and kindness should be the foundation for every business.
---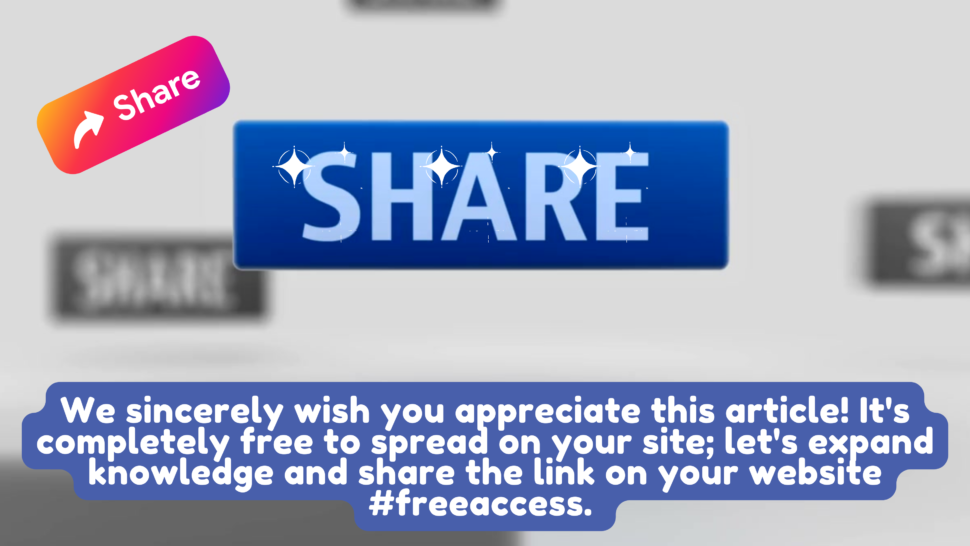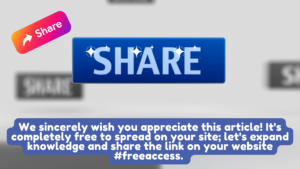 We crafted this open-access article for your delight! Please share 🔗 on your website; let's spread knowledge. #HopeYouEnjoy #OpenAccess #SpreadTheWord.
---
As a trusted brand since 1990, ScanMyPhotos genuinely cares about preserving history (our passion) and making you happy. We are here for you whenever you need us.
"Digitizing photographs is not a luxury but a necessity to preserve a history of memories — especially for those on a budget."
ABOUT SCANMYPHOTOS:
Founded in 1990, the company, known as a "magical digital time machine," preserved one billion pictures and is often featured in national news stories for its innovative business practices. A recent FORBES review said the company is a "fantastic online photo digitizing service." The ScanMyPhotos Journal (ScanMyPhotos.com/blog) provides hundreds of photo scanning tips, news profiles, discounts, and more to enjoy.
About ScanMyPhotos:
Looking for a way to digitize and digitally archive old family photos? Look no further than ScanMyPhotos.com! With over 30 years of experience, we are the go-to photo scanning company for memory preservation and photo archiving to get digital copies of photographs and more.
Our services include bulk photo scanning, slide scanning, negative scanning, film scanning, and picture scanning. We specialize in old photo scanning and family photo scanning, helping you preserve your cherished memories for generations to come.
ScanMyPhotos.com offers online photo scanning services, making it easy and convenient to digitize your photos. Our professional photo scanning services ensure high-quality results. Our quick same-day fast photo scanning options mean you'll have your digital copies completed the same day for instant uploading of the digitized files.
Whether you need discounted photo scanning or affordable photo scanning services, ScanMyPhotos.com has you covered. Our photo scanning experts use the latest photo scanning technology to ensure your photos are preserved and archived for years to come.
So, if you're searching for photo scanning near me, or want to find a reliable photo scanning company, look no further than ScanMyPhotos.com. Let us help you preserve and archive your family's memories for generations to come. Trusted since 1990 with our famous 100% happiness pledge guarantee.