Plan now for Valentine's Day. Digitizing pictures is an ideal Valentine's Day present. It is something that will always bring smiles and joy!
Put aside conventional bouquets and boxes of chocolates for Valentine's Day, and try some other things. Give a sentimental and personal gift to celebrate your life together.
The all-new ScanMyPhotos.com is the home for digitizing your lifetime of pictures. Display all those memories from old photos, slides, and home movies on your TV.
Hop on to the scanning services menu at ScanMyPhotos for easy ordering steps and see why this Valentine's Day gift will forever be cherished.
---
Re-ignite the spark with trips down memory lane by sharing the photo moments that made you swoon!

Make your special someone feel even more special by going the extra mile to give them an intimate and heartfelt keepsake. You can relive your history of adventures together and share your special photo moments to fall in love all over again.

Love is best expressed with a personal touch, something that your sweetheart can look back to and cherish. Whether you have endless shoeboxes of photo memories or a bunch of slides and home movies get them digitized to relive all of your memories and share them in the most meaningful way. Keep those memories alive forever with a one-of-a-kind photo scanning gift, but start now!

ScanMyPhotos.com, the leading photo archival service, reports that January is the busiest month for digitizing photos. The reason is to prepare for Valentine's Day now!

Beat the rush and start on your unique project now. To help accommodate the high demand, ScanMyPhotos.com has just introduced Express ScanFast, which allows for same-day scanning and instant uploading so you can quickly and easily view your digitized pictures, slides, films, and home movies.

To demonstrate your love and affection this February 14th, share a personalized photo montage of your favorite memories with your beloved instead of settling for the traditional gift of chocolates or flowers.

Having preserved one billion pictures, ScanMyPhotos' online support desk quickly answers any queries, and it won't take long to get your Valentine's gift ready in time.

Unplug from Netflix and get personal. After all, the most romantic movie is the one you've made together — and you can enjoy watching your history in pictures from the comfort of your own home with a delicious takeout dinner!
---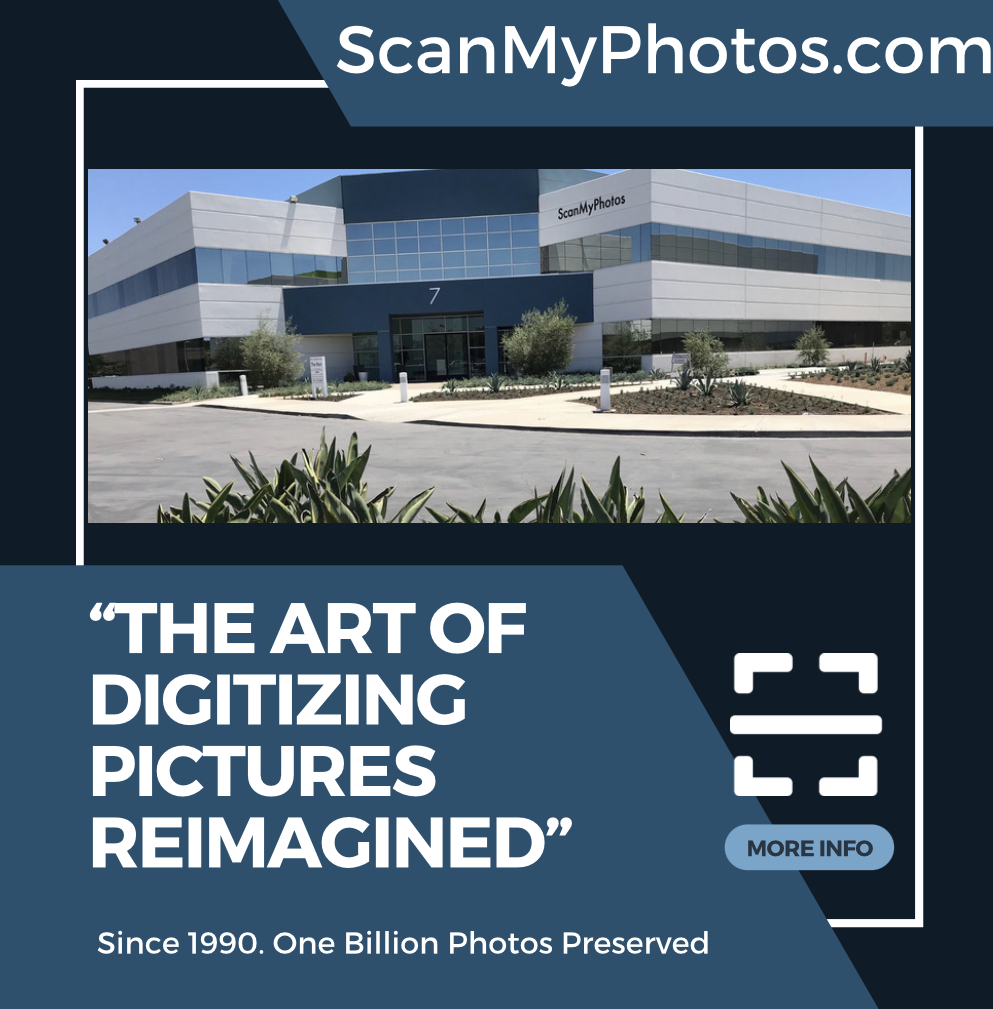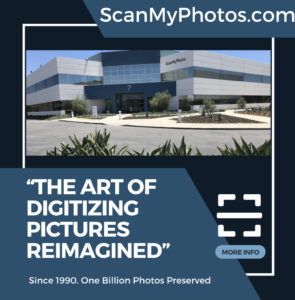 BONUS: SIGN UP HERE FOR INSTANT DISCOUNTS AND NEWS UPDATES FROM SCANMYPHOTOS.COM