The story behind the great photo scanning challenge. The race is on! Looking for a photo scanning service that won't take months to complete your order?
Update: How to Protect Your Industry's Integrity When a Competitor is Failing at Customer Service.
---
Is anyone seeing the Legacybox® reviews? We have and feel bad for their customers waiting such a long time to get digital copies of their photos. So we started the same-day fast FREE photo scanning challenge.
---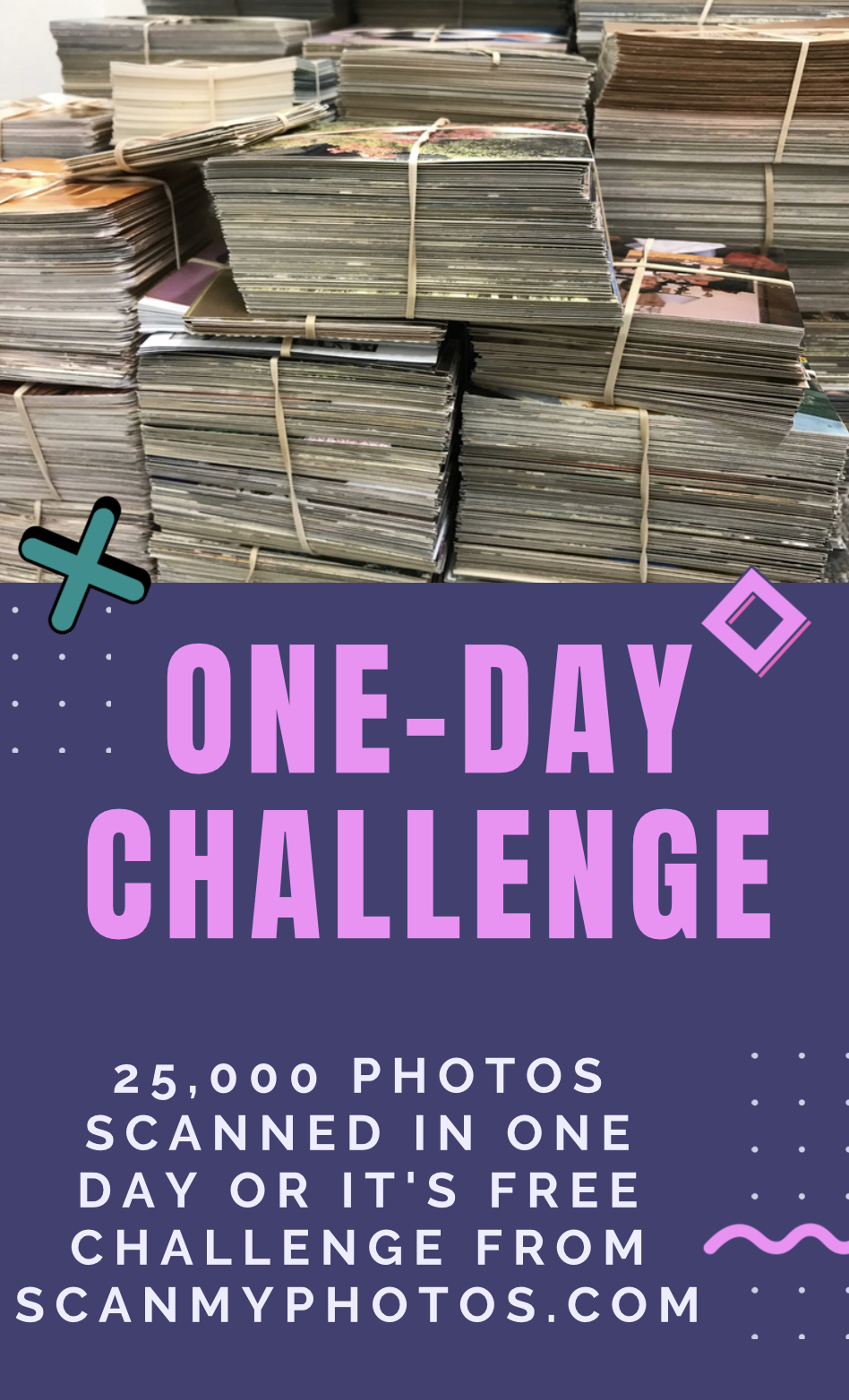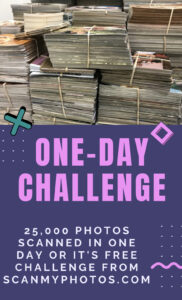 Every photo scanning order adding Express Scanning for up to 25,000 photos digitized is completed in one day, or scanning is free, and this fast at ScanMyPhotos.com.
While competition is good – it raises the tide of awareness to digitally preserve your history of photos — there is lots of room as there are trillions of pre-digital photos to preserve.
As you may know, there have been delays in getting photos back from another digitization service.
We were intrigued by their customer's angst, Better Business Bureau complaints, terrible reviews, and alarming social media posts, including these on Facebook. The five-plus month delays in completing orders by the digitization service using three separate brands inspired us to lead by example.
Accompanying the all-new, major ScanMyPhotos website makeover, we were always speedy–fast.
We are proving it and sharing a lesson with that other company.
---
Get Up To 25,000 Photos Digitized In One Day Or Scanning Is Free Challenge.
*Fine Print:
1) To activate the same-day guarantee, add "express same-day scanning" to your next photo scanning ordered before October 14, 2022;
2) The guarantee applies only to photographs, and is limited is 25,000 photos scanned per order — on your next order;
3) *If your photographs aren't digitized within one business day, the cost for scanning (excluding the fee for your selected add-on services) is free.
---
Your pictures are professionally digitized at resolutions up to 600 dpi this fast…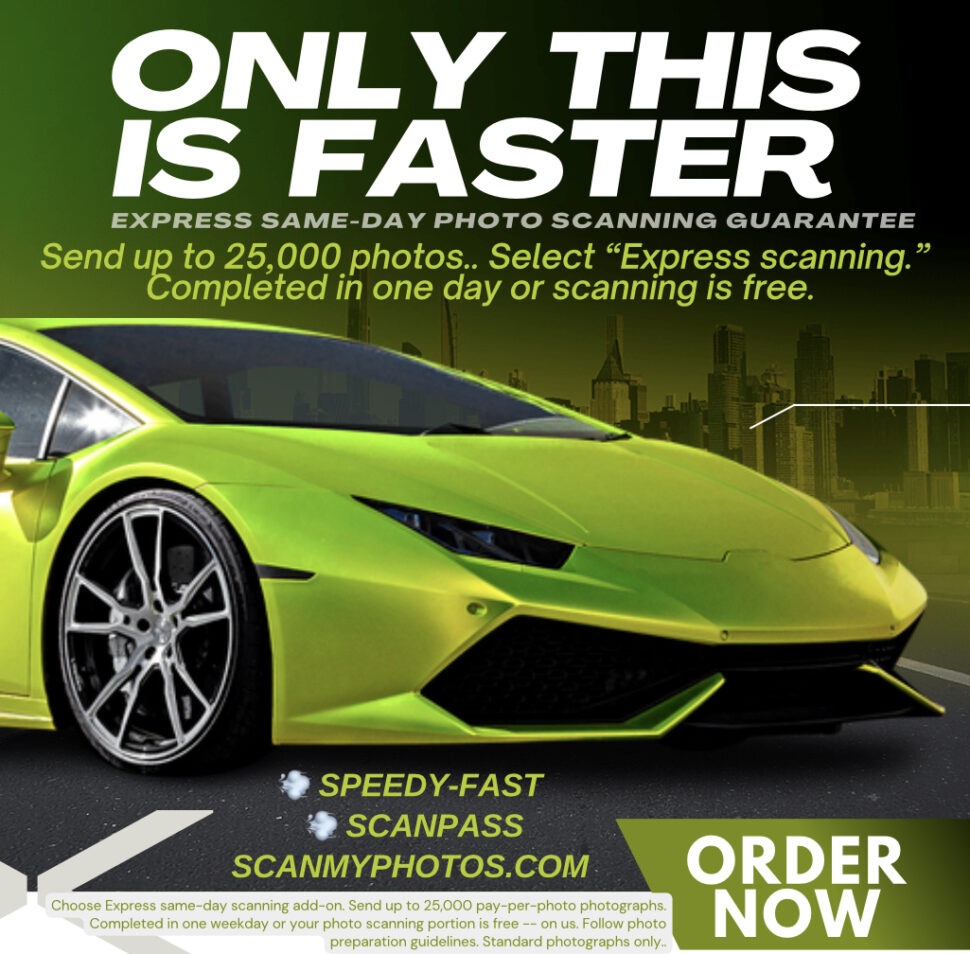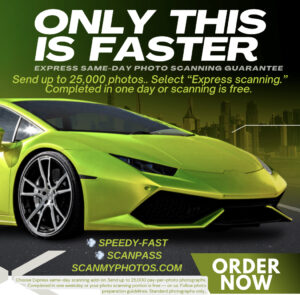 VISIT SCANMYPHOTOS AND START YOUR OWN PHOTO DIGITIZATION PRESERVATION PROJECT
FOLLOW THE SCANMYPHOTOS NEWS ON TWITTER [@ScanMyPhotosc]
Want news updates, discounts, and promo codes to save at ScanMyPhotos.com? Click here for our free "Tales From The Photos We Scan" email shares.
PHOTO SCANNING | SLIDE SCANNING | NEGATIVE SCANNING | VIDEO TO DVD |PHOTO RESTORATION | E-GIFT CERTIFICATE
Sign up for FREE tech and photography news, tips, and loads of flash sale discount goodies