The Best Way to Memorialize Your Childhood: Photos Are Better Than Ice Cream For Remembering Your Childhood
Nostalgia is the state of being homesick. It is a sentimental longing for the past, typically for a place with happy personal associations. It is triggered by something that reminds you of your past. Going through old photo albums is a great way to get that old-school nostalgia.
If you are taking a vacation to travel down memory lane. I found the perfect way to get sentimental is to start with your photo albums for the exact inspiration to re-spark your history.
When you go back to a place where you had a great memory, it's often not as good as you remember. Most don't realize that the best way to remember it is by looking at your history of photos and slides.
It's better to look at your old photos rather than trying to travel back to try to experience your favorite memories in person.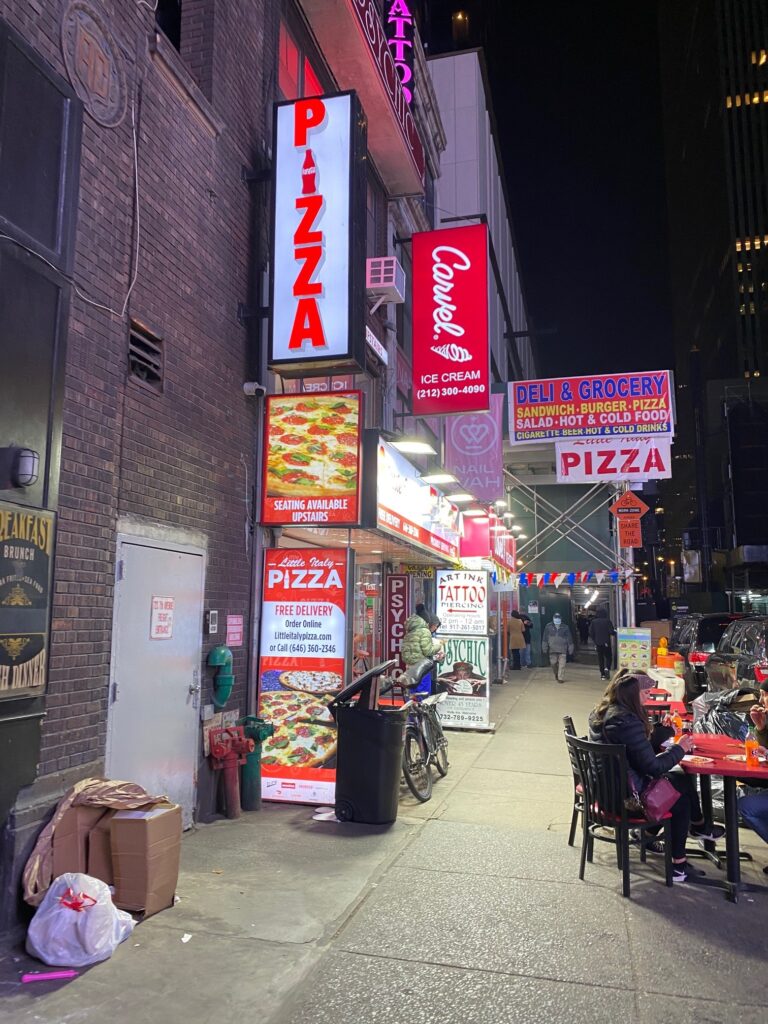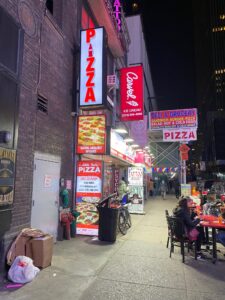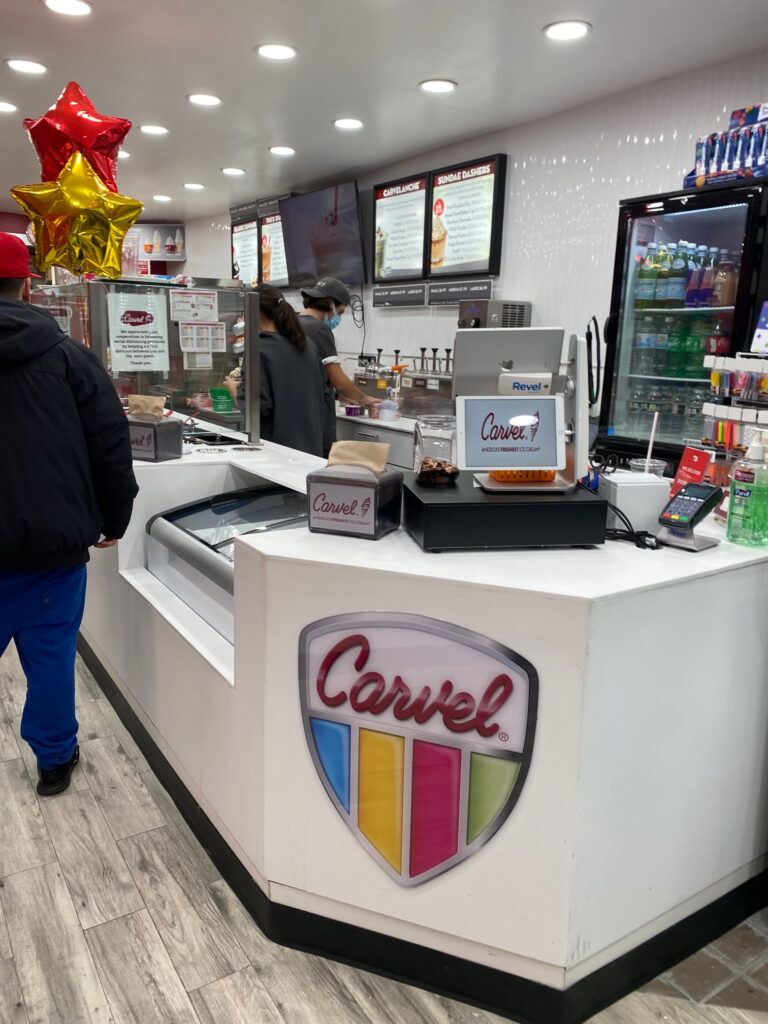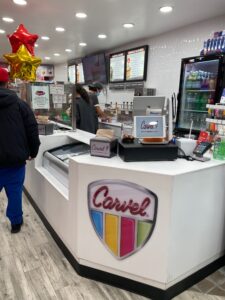 I stopped by my favorite childhood ice cream store, Carvel, during a recent trip to New York. With childlike pure excitement, I ordered a soft-serve twist cone with crunchies and hot fudge.
After a lengthy wait, the classic harmony of chocolate and vanilla ice cream at Carvel® haltingly dripped out of the machine as a syrupy, soup-like mess. I then turned my attention to the freezer to find pre-packed cones.
It just wasn't the same — tasted more like something grabbed from a convenience store's freezer.
Whether it's your favorite childhood ice cream memory or going back to a vacation setting you visited decades ago; often the memory was better than reality. The only way to reexplore nostalgia is to look at your original photographs, slides, and home movies for complete accuracy.
Moral: The best way to visit your childhood memories is by taking a photo tour. You can't go back to your childhood, but you can go back to your childhood photos. To reexplore nostalgia look at your original photographs, slides, and home movies for complete accuracy. When seeking to revisit childhood memories, get your snapshots digitized.
---
What's New At ScanMyPhotos?
An all-new, redesigned website for faster ordering. View the Menu of All-New Photo Scanning Services
The Pledge Guarantee: "It's easy. It's fast. It's affordable. It's guaranteed."
---
VISIT SCANMYPHOTOS AND START YOUR OWN PHOTO DIGITIZATION PRESERVATION PROJECT
FOLLOW THE SCANMYPHOTOS NEWS ON TWITTER [@ScanMyPhotosc]
Want news updates, discounts, and promo codes to save at ScanMyPhotos.com? Click here for our free "Tales From The Photos We Scan" email shares.
PHOTO SCANNING | SLIDE SCANNING | NEGATIVE SCANNING | VIDEO TO DVD |PHOTO RESTORATION | E-GIFT CERTIFICATE
Sign up for FREE tech and photography news, tips, and loads of flash sale discount goodies