Please check back as we post more helpful tips on how to get digital copies of DVD tape cassettes, home movie film, pictures, 35mm slides, and film negatives from ScanMyPhotos.com.
---
---
Check out our all-new stylish and easy-to-navigate website for more details.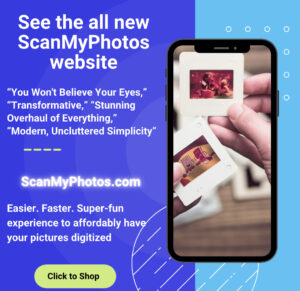 ---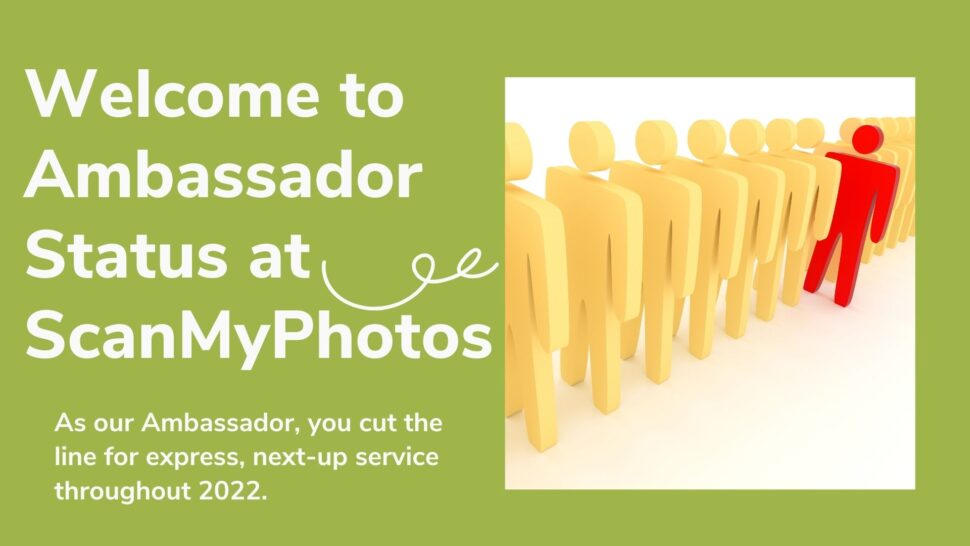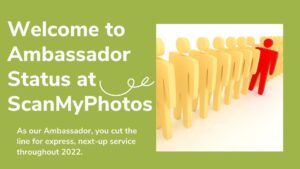 ---
Claim your instant rebate — Refer ScanMyPhotos or share your experience on social media to receive an instant $30 rebate site wide on orders over $450!
---
---
---
Never miss a news update or our exclusive super deals at the ScanMyPhoto Journal. The longest-running site for everything photography, digitizing, and money-saving promotions. Click to subscribe. It's free