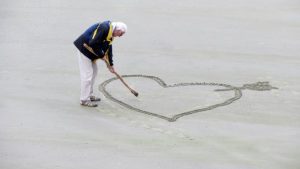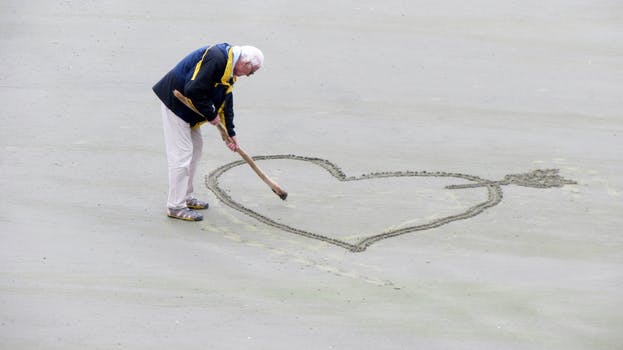 Many companies are aiming for a message of explicit goodness, speaking to our sense of community and social responsibility during the COVID-19 emergency. We compiled a list of the best messages from companies across the nation.
Our list of the most emotional and smart advertisements by American businesses during the coronavirus emergency.
The Fine Print of Grubhub's $100 Million Relief Program for Ailing Restaurants. Together we can help the restaurants we love. Right now, restaurants are facing a crisis and they need our help. That's why we need everyone to order takeout or delivery to support your local restaurants: grhb.me/family
https://twitter.com/CBSSunday/status/1267085986296725504?s=20
Sam Adams Presents the Restaurant Strong Fund. The Greg Hill Foundation has teamed up with Samuel Adams to support those from the restaurant industry who have been impacted by the Covid-19 closures. Together, and with your help, we will be raising awareness and funds to provide grants to full-time restaurant workers who are dependent on wages plus tips to cover basic living expenses and provide for their families. To donate or apply for a grant, visit www.restaurantstrong.org.
Amazon TV Commercial, 'Keeping Our Teams Safe'. Amazon says that right now, nothing is more important than safety, health and protecting its people as some of the safety measures its warehouses are taking are displayed. The online retailer thanks its employees for making it possible for others to stay home
Stay home if you can. And with drivers, delivery people, and restaurants, we'll help move what matters.#StayHome #MoveWhatMatters. Thank You For Not Riding | Uber
Visit Las Vegas TV Commercial, 'The Only Thing That Matters to Us Is … YOU'. Visit Las Vegas says there's something more important than the shows, the hotels and the neon that lights up the Strip… and that thing is you. The city understands that it is difficult to travel in the wake of the novel coronavirus and encourages people to put their safety first in this unprecedented time. Visit Las Vegas wants travelers to know that when they are ready, it will be ready and better than ever.
#FoodserviceStrong. Adversity. See everything Sysco is doing to support our community and our customers.
Choose Contactless Delivery from Domino's to get delicious pizza safely and conveniently.
U.S. Postal Service. This past commercial explains why the USPS is a vital part of America. As talk of disbanding the postal service rages, keep in mind there are 500,000 employees and they are keeping millions of businesses in business, like ours at ScanMyPhotos. The United States Post Office (USPO) was ordered by the Second Continental Congress on July 26, 1775. Benjamin Franklin oversaw its creation as head of the department for a short while.
AD Council: You can help slow the spread of COVID-19. By practicing social distancing and limiting your interactions with others, you can help prevent coronavirus from spreading. But staying in doesn't mean you have to be solo. We can be #AloneTogether. For more information, visit https://Coronavirus.gov
Blue Shield of California. "The fight is tough, but so are you. Thank you, front line."
"Google TV Commercial, 'Thank You Healthcare Workers'. Google says that now more than ever before, people are using its search engine to find ways to help each other. The company gives thanks to healthcare workers for the sacrifices they have made to fight COVID-19 and encourages others to stay home."
The Lincoln Project. Donald Trump's failed presidency has left the nation weaker, sicker, and teetering on the verge of a new Great Depression. "There's mourning in America."
Twitter: https://twitter.com/projectlincoln
The Lincoln Project Founders:
George Conway: https://twitter.com/gtconway3d
Reed Galen: https://twitter.com/reedgalen
Jennifer Horn: https://twitter.com/NHJennifer
Mike Madrid: https://twitter.com/madrid_mike
Steve Schmidt: https://twitter.com/SteveSchmidtSES
Ron Steslow: https://twitter.com/RonSteslow
John Weaver: https://twitter.com/jwgop
Rick Wilson: https://twitter.com/TheRickWilson
We'll Be Here | McDonald's. We're still here, at the Drive Thru, to take your order.