Please join us to help preserve our nation's photo treasures. Purchase online e-Gift certificates in denominations from $25 – $10,000 from ScanMyPhotos. Donate to your favorite archivist organization to help preserve their generations of photo imaging memories
---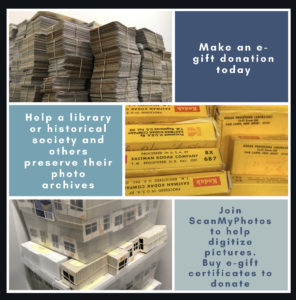 Why and how you can help: Order ScanMyPhotos online e-gift certificates to forward and donate to your local library, historical society, university, and other photo archivists to support their photo digitization projects.
CLICK TO ORDER e-GIFT CERTIFICATES TO DONATE
Buy ScanMyPhotos e-Gift Certificates Today to Share and Donate. The organizations can then redeem the e-Gift certificates to help fund their digitization projects.
Join our nationwide initiative campaign to support and make a gift donation today to your local library, university, historical society, and others to help preserve their photo archives.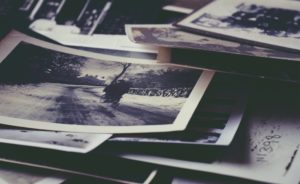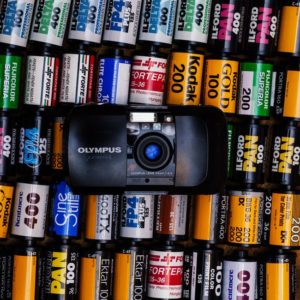 Many local and national organizations are undertaking extensive photo digitization projects.
While we have become good at helping to preserve your family's history, now we are breaching out to local libraries, historical societies and cities across the nation to help preserve their photo archives too. But, we need your help.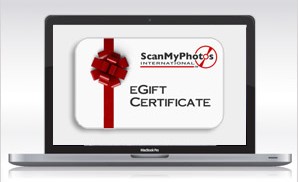 Purchase any denomination online e-gift certificates from ScanMyPhotos and forward to your favorite preservation and historical society, public library, university, and others in your name to help preserve their decades of archived images, 35mm slides, film negatives, and 8mm movie film now. More information on ScanMyPhotos
Please share this link with others to inspire many to also get involved to help digitally preserve nostalgic Americana history.
---
Follow along. We have compiled this below list of national news profiles for many digitization projects to reveal how they are helping to preserve our nation's history.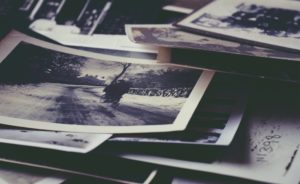 This compilation of news profiles on photo digitization programs and grants is provided as an informational tool and are not associated with ScanMyPhotos.
---
News on ScanMyPhotos which has digitized 600 million photo memories, since 1990