As a leading photo preservation company, ScanMyPhoto's largest user segment is from genealogy and archivist customers. We are excited to share this new television program hosted by Daisy Fuentes. "A New Leaf" highlights the value of understanding your family history.
---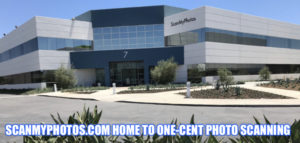 Before reading this report. An update. ScanMyPhotos.com professionally digitizes all your photos this fast.
While we have scanned six hundred million images, it is news stories like these that made us so popular, but no order is more precious or important than yours. We are here to help. For loads of photo tips, news updates, and crazy-discounted deals, sign up to receive free updates.
---
From the Ancestry press release: Each week "A New Leaf" will follow people on the cusp of key life inflection points, who using family history, genealogy, and sometimes AncestryDNA® analysis will go on a journey of self-discovery and learn from the past while looking to the future. In partnership with Ancestry, Fuentes will join families as they learn the importance of appreciating and understanding their family history and ancestors in order to make important life decisions.
"A New Leaf" will be included in the Saturday NBC morning programming block, The More You Know, beginning October 5, 2019. Please check your local listings.
You can read more in the Ancestry.com Blog at https://tinyurl.com/eogn190924b.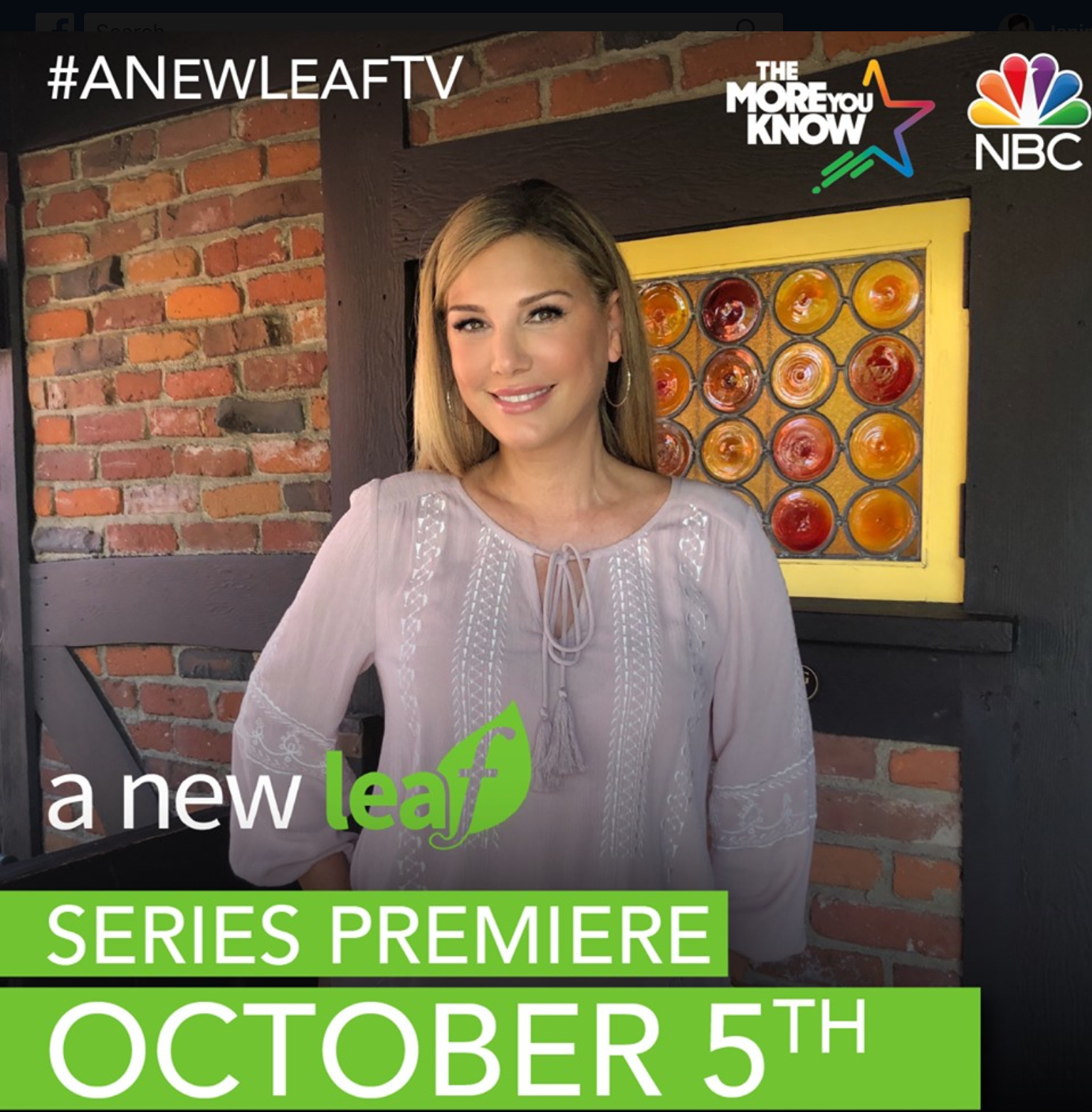 ---
To revisit your family history begin by having your entire lifetime of pictures digitized for as low as one-cent each at ScanMyPhotos.com