ScanMyPhotos The Interview: Discussing the New One Cent Photo Scanning and More
This comprehensive interview profiles the latest innovations from the world of photo scanning. Hosted by Frederick Van Johnson for This Week in Photo.
Mitch Goldstone of ScanMyPhotos.com joins TWiP to discuss the ins-and-outs of scanning in today's high-tech world. Is scanning still relevant? What is the state-of-the-art? And what are some pitfalls that you should be aware of when choosing a company to entrust your precious family archives to.
After a recent Oprah Magazine recommendation, the company scored loads of feedback from their readers. That led to one cent a photo scanning. Scanned 4000 photos for $40.
How "One-Cent Photo Scanning" Happened
Featured in Oprah Magazine
ScanMyPhotos.com in the news
---
Frederick Van Johnson is the host of the This Week in Photo, also known as TWiP — it's the flagship show on The TWiP Network and TWiP Talks. Each week Frederick sits down (virtually) with a few photographers, or photography industry professionals to discuss what's been happening over the past week in the world of photography. TWiP is a free show that you can watch on YouTube, or listen by subscribing on iTunes.
TWiP PRO: designed for focused conversation and interaction about all things photography. We will continue to interact with you via our social media channels, but the TWiP PRO community is for: – Guest Suggestions – Member Photos – Photo Critiques – General Show Chat – Listener Tips – Exclusive Partner Discounts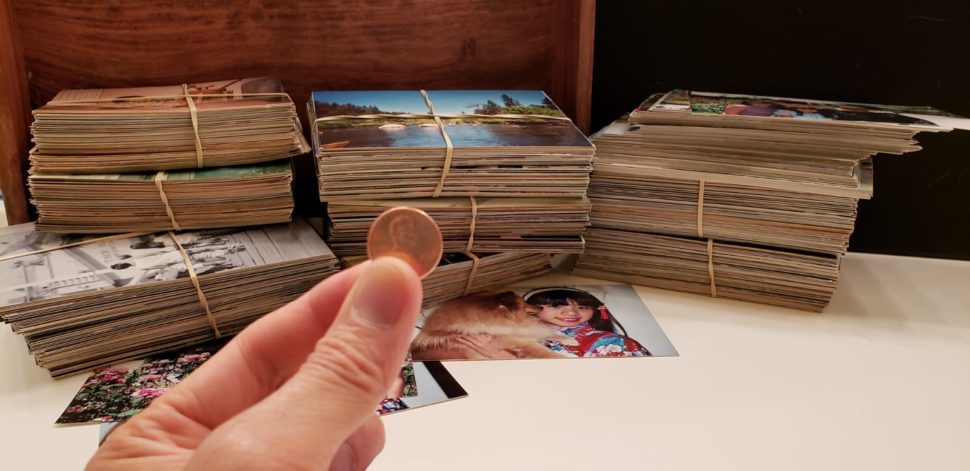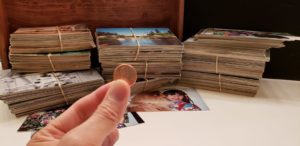 Subscribe to This Week in Photo: Apple Podcasts | Android | Google Podcasts | Stitcher | Spotify | RSS