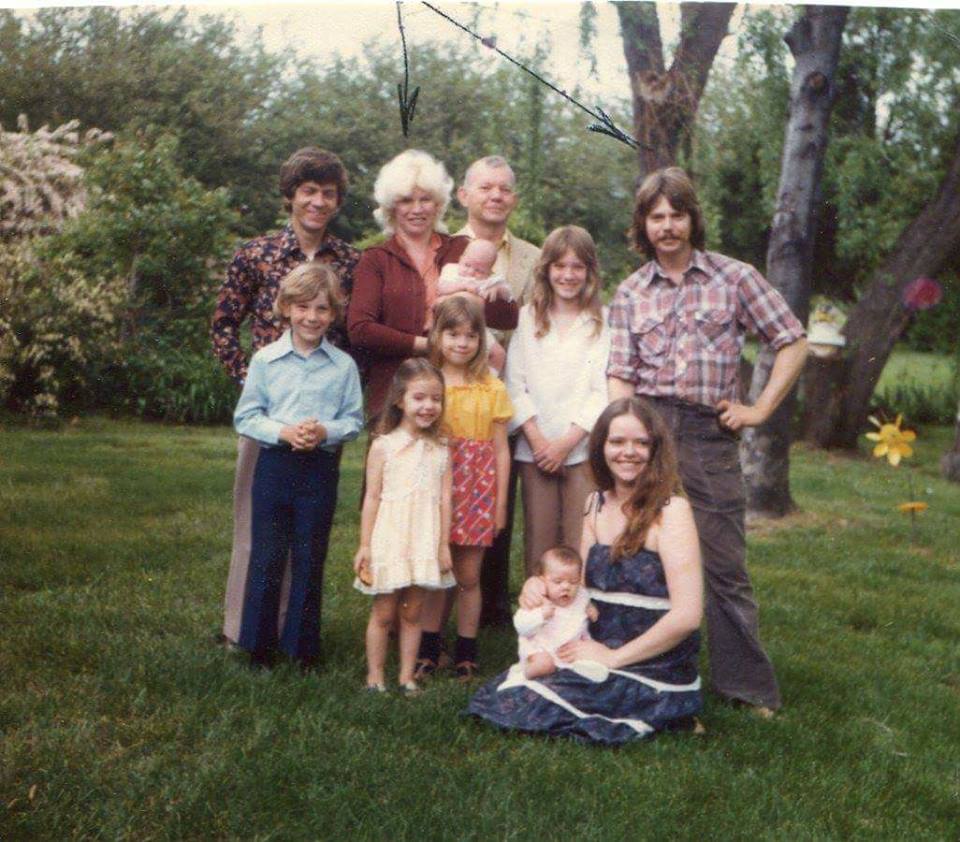 By Vanessa Mallory Kotz
Mother's Day is May 12th and it's a perfect opportunity to take family photos that will last for a lifetime of memories. Whether you are a mom or love someone who is a mom, take the time to record the moment, and then get back to celebrating your favorite ladies. Here's a list of five shots to plan for during the special day.
1. Take Advantage of the Weather
Spring sunshine and mild warmth are a great excuse to take photos outside. Take a group shot surrounded by flowers and new grass—in your backyard or at a local house and garden museum, even in the park. Pack a picnic for any of these locales to make it a day trip.
2. Opening Gifts
Nothing beats the look on Mom's face when she opens her kids' handmade presents—or something sparkly. Pay attention to the lighting. If everyone is at the kitchen table, turn off the overhead light and use candles or daylight from the windows to illuminate faces. Get close and be sure to crouch down if you need to for a beautiful portrait.
3. Involve the Kids
Mother's Day should be about pampering. Get the little ones involved—have them take her coffee (or even breakfast!) in bed, put lotion on Mom's feet or do extra chores. These are all terrific moments to take pictures.
4. During a Meal
Whatever your plans—a family BBQ, brunch buffet or fancy for dinner for two just for Mom and Dad—take pictures of the happy occasion that include details of the setting: twinkle lights at a romantic outdoor bistro, the bright pop of a plate of fruit against the texture of the picnic blanket or the bubbles in a champagne glass.
5. Playing Together
Gather the family for a game of touch football, Frisbee or Pictionary. Then take plenty of fast-shutter speed shots of the action. You're guaranteed to catch a few memorable candids.