Top 4 Ways to Share Your Pictures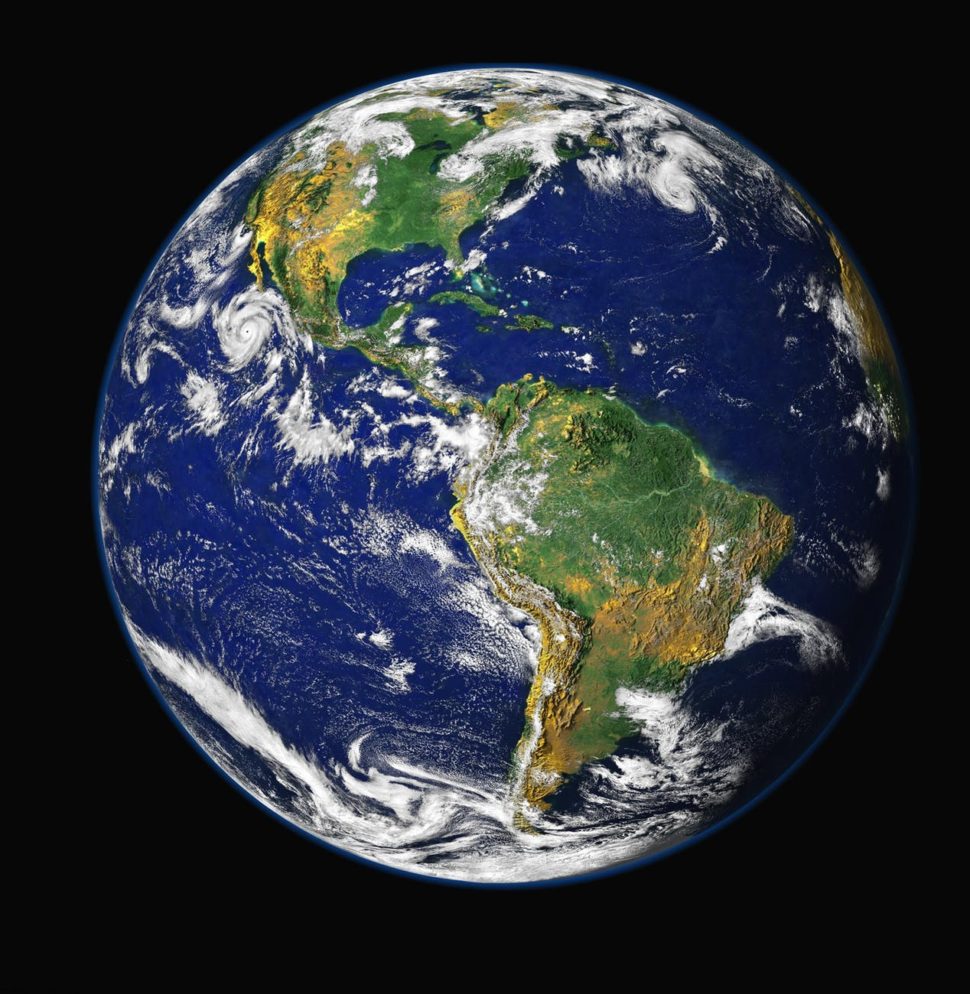 If you stack up every photograph ever printed it would wrap around the earth too many times to calculate, yet we know there are 3 1/2 trillion still-analog pictures. So the number is far-reaching and nearly limitless. But, what about your scanned pictures? That number is a much more manageable at 5,500–based on the average number of pictures scanned per household by ScanMyPhotos.
The more practical question is what next? Once your pictures are digitally preserved, how can you share those memories? This list of top ways to share your scanned pictures is based on our reviews and feedback shared by our customers across the nation.
Want news updates, discounts and promo codes to save at ScanMyPhotos.com? Click here for our free "Tales From The Photos We Scan" email shares.
PHOTO SCANNING | SLIDE SCANNING | NEGATIVE SCANNING | VIDEO TO DVD |PHOTO RESTORATION | E-GIFT CERTIFICATE