Everyone who's been following us knows that we are "yuge" fans of Google Photos. Did you know that since their May, 2015 launch, the free photo-sharing app has scored more than 100 million users.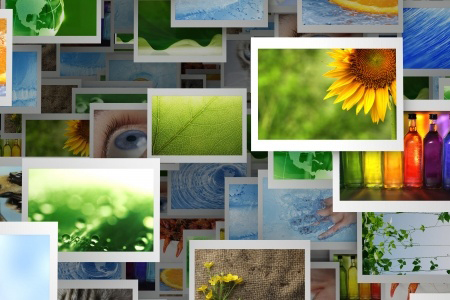 Last week, Google Photos announced an exciting new upgrade to their app, and we have the scoop about it right here.
But before we get too excited about all the fun possibilities for organizing current digital photos, it's important to also add those analog photos to your digital collection.
There's an estimated three trillion analog photos that were taken over the course of history—and a portion of these may be decaying somewhere in the storage of your home today. Send them to us so we can scan them in, and, in turn, you can ensure their preservation by uploading them to Google Photos.
LEARN MORE: How to digitize pictures for uploading to the popular photo-sharing app
---