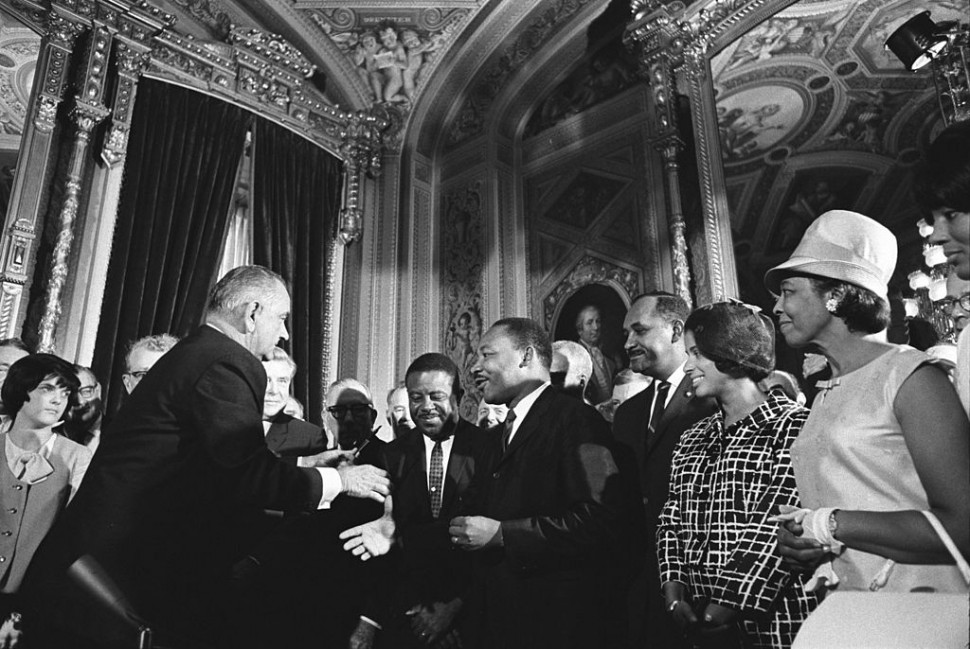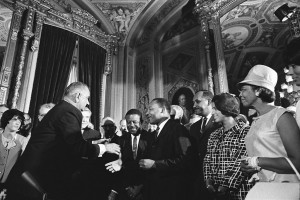 A new social media trend happened over this past weekend and it's filling Twitter and Tumblr with antique and vintage photos of real-life Black History.
If you search #HistoricPOC (which stands for Historic People of Color), your newsfeed will fill with photos of African American families captured in time.
"This hashtag just kicked off Black History Month like never before," @Quartz tweeted—and they couldn't have put it better. This is one of the best ways to see Black History unfold, as told by the families who lived it firsthand.
Scrolling through the newsfeed, you'll see tales of courage and strength emerge and catch glimpses into the private lives of families and friends.
The #HistoricPOC hashtag inspired us to seek out more stories that provide a real-life look into Black History. We pulled together a list of some of the most inspiring, little-known Black History news stories to share—from the descendent of two African-American legends who's working to end the slavery that still exists in our world today to the local NJ man whose family has dedicated their lives to serving our country in spite of the racism encountered during their eras.
Check out these inspiring accounts:
These stories don't stop here—there are millions of other accounts waiting to be discovered, some of which may be living in the photos tucked away in your attic or basement.
As you start to uncover your own roots, remember that photo perseveration and storage is vital to keeping history alive and well. Protect your photos and genealogy by having your printed photos scanned with our Family Generation Box Scanning Option. Once you've received the DVD of your scanned images, you can join the #HistoricPOC trend by sharing your personal account of Black History with the world.