The NYC Municipal Archives Gallery has granted free online access to over 870,000 images digitized from their collections starting today. The images include photographs, maps, videos and audio recordings. These photos were so popular, it crashed the site on the first day, forcing the NYC Municipal Archives Gallery to "beef up" their servers to handle the popularity of the site.

The Atlantic compiled 53 spectacular photos so interested folks could view many of most popular the photos of the collection. You'll be 'wowed' by photos from the 19th and 20th centuries. See light pour into NYC's Grand Central Station, feel like you're floating atop the Brooklyn Bridge as bridge repair personnel paint the infamous criss-crossed cables, take a ride on a trolley car circa 1924, and look back at how the world famous NYC skyline appeared decades ago.

Restore your own historic photos
Looking at these old photos should remind you of your own "historic" photos that have been passed down in the family. Do you have historic photos you'd like restored to their original glory? When you want to look back on times past, have the experts at ScanMyPhotos professionally restore your special photo images so these precious photo memories can be passed along to future generations to come.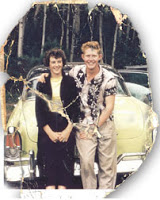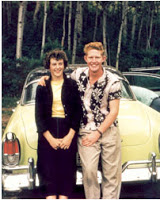 Other restoration articles