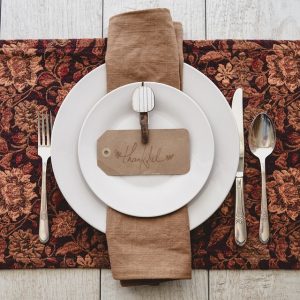 Turkey day is almost here and you'll want to make sure you're snapping up the memories that will last a lifetime. Thanksgiving photography is an often overlooked aspect of taking pictures.
Each year we find ourselves snapping obligatory photos to mark the event but don't often go into this special holiday with a photography strategy.
This year we encourage you to think outside the box and step up your Thanksgiving pictures with the tips below!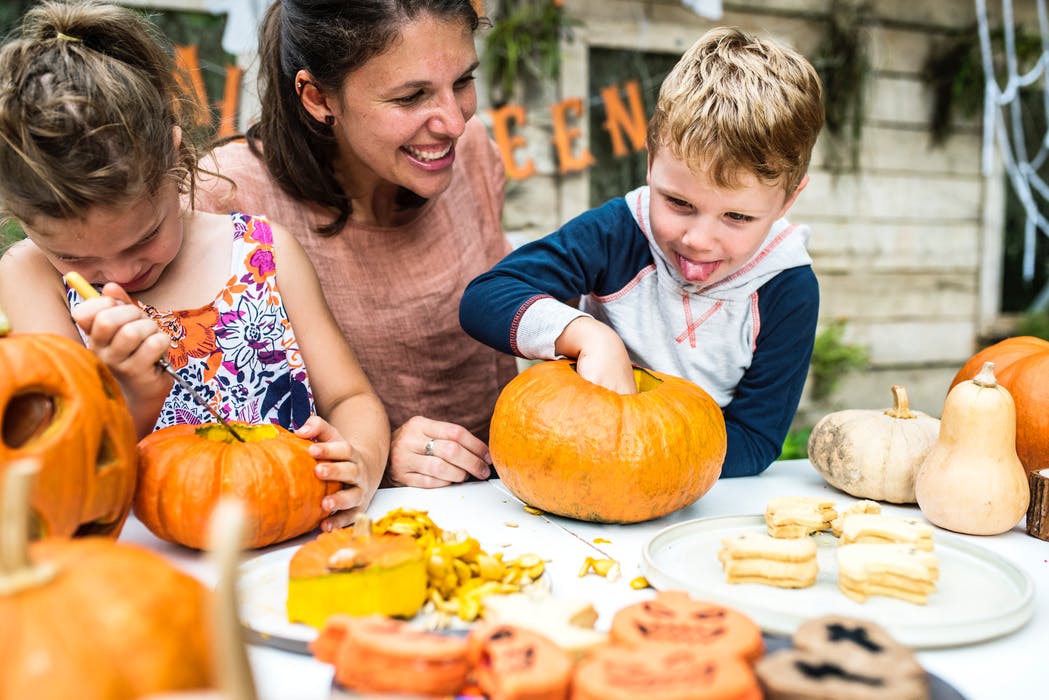 Take the perfect turkey picture
The main event, the star of the show—of course, the turkey should get its own mini photo shoot on Thanksgiving! Taking an amazing picture of your turkey falls into the food photography category so you'll want to make sure you're following tricks for taking excellent food shots.
For this, you'll want to capture sharp details so the lower the ISO, the better. You'll also want to make sure your shutter speeds are matching your ISO—so somewhere around a 60th of a second will work (but you'll need a tripod). From there you'll want to manually adjust your aperture to make sure you're getting the look you want.
Get candid
We often think of staged, Norman Rockwell type photos as our go-to photo aesthetic this time of year. But why not to add in a few action shots? Try taking some candid pictures of the host or hostess doing their thing in the kitchen, jokes and laughs shared between family members, or everyone cheering when a touchdown is scored in the big game. These photos will help you remember far more than the dinner as time wears on.