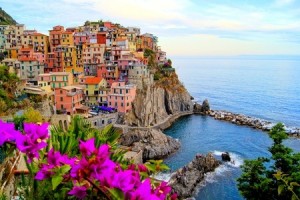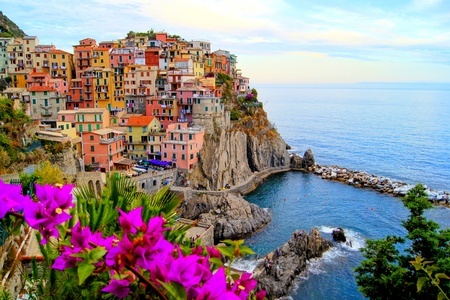 School is out, the weather is warm, and the urge to call out sick from work is becoming an actual sickness – must be vacation season! Wherever you choose to go, your phone or camera is likely primed to capture every drop of beauty you can squeeze out of your destination.
If you're still planning your trip this summer, or just need to take 10 minutes to daydream about spectacular vistas, here are five photogenic vacation spots to explore:
Cinque Terre (meaning "five lands") is a cluster of villages along the northwest Italian coast. Visitors to the area who hike between each of the five villages along rustic dirt paths will be rewarded with spectacular views of the colorful, terraced buildings against the backdrop of the Mediterranean Sea. If you make it here, your camera will only stop clicking for as long as it takes to eat a bowl of pasta al pesto.