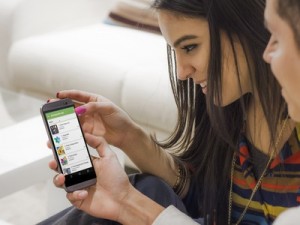 One of the best things about our smartphones is that they're with us wherever we go—making it much easier to capture incredible, last-second shots, and unforgettable memories. But are you capturing the best photo possible with your smartphone's standard camera and settings?
To help enhance your next photo shoot, try out some of the fun and creative photography apps the gang here at ScanMyPhotos recommends:
iPhone Photography Apps
Noir Photo – Want to give your photos a haunting edge? This app will add drama, flair, and tons of intrigue to the photos you take.