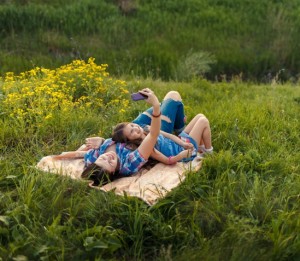 The days are long and hot. The kids have been out of school for a few weeks, and—if it hasn't hit already—boredom may be setting in.
For those who are searching for some arts and crafts projects to keep everyone cool and entertained in the summer heat, why not take this time to delve into some memories, too?
A summer photography project can be a lot of fun for the whole family. Plus, the following project ideas will help to create priceless memories to look back on in the years to come.