ScanMyPhotos Revolutionizes Photo Sharing: Digitization Service Seamlessly Integrates with Leading Social Media Platforms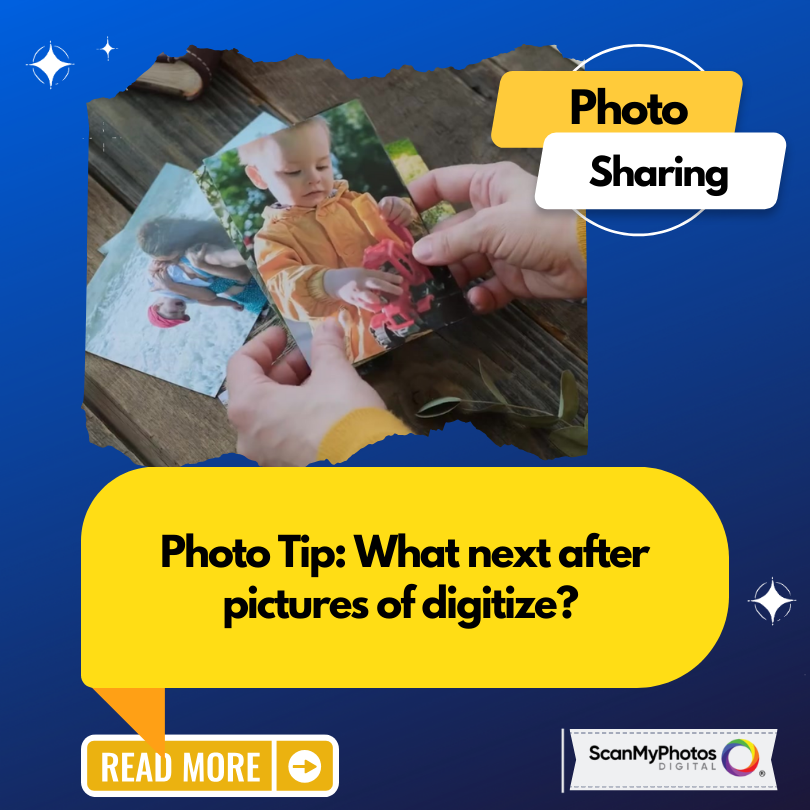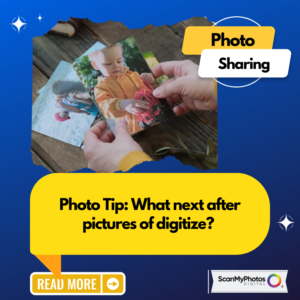 Welcome to the world of ScanMyPhotos, where we transform your physical photos into digital treasures. We understand that once you've digitized your precious pictures, the next step is sharing those memories with the world.
In this article, we'll show you how ScanMyPhotos makes it easy to seamlessly integrate your digitized photos with the most popular social media platforms. Get ready for your pictures to shine on Facebook, Instagram, TikTok, Twitter/X, Snap, and more!
Your Digital Photo Journey Starts Here At ScanMyPhotos, we take your old photos and bring them into the digital age. No more dusty photo albums or fading prints – it's time to embrace the convenience of digital memories. Our expert scanning services ensure that your pictures look just as vibrant and beautiful as the day they were taken.
Sharing Made Simple Once your photos are digitized, it's time to share the joy. We've made the process incredibly straightforward. You receive standard jpeg digital pictures. Then log into your favorite photo-shwring app to enjoy the nostalgia. There are many popular photo-sharing apps, including Google Photos, Facebook, Instagram, Snap, TikTok, Twitter/X, and more.
Relive the Moments: Share your cherished memories with friends and family. Whether it's a throwback to your childhood or a special event, relive those moments together.
Why Choose ScanMyPhotos? Wondering why you should choose ScanMyPhotos for your photo digitization needs? Here are a few reasons:
Quality Scanning: Our state-of-the-art technology ensures high-quality scans, preserving the details and colors of your photos.
Convenience: We handle the entire process, scanning to delivery, making it hassle-free for you.
Integration with Social Media: Our scanned files are designed to integrate seamlessly with leading social media platforms, making sharing a breeze.
Conclusion: ScanMyPhotos simplifies the process of sharing your digitized photos with the world. Say goodbye to dusty photo albums and hello to the convenience of digital memories. Start your digital photo journey with us today and relive those cherished moments with friends and family. Boost your visibility and organic traffic by exploring more of our ScanMyPhotos.com/blog posts and related links to enhance your photo-sharing experience!