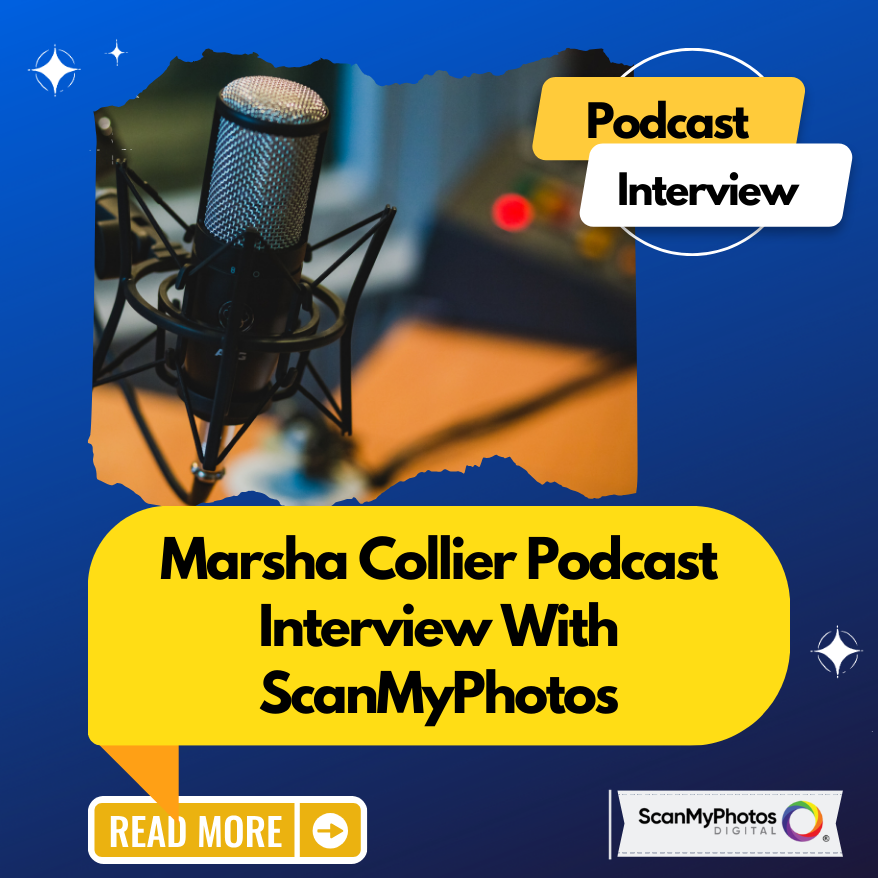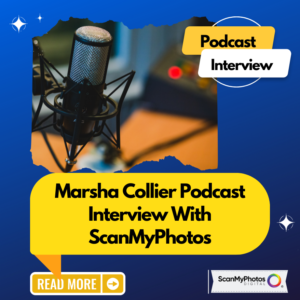 Marsha Collier, a Computer and Technology Radio host, is an award-winning tech author who has sold over a million books.
On her TechRadio podcast, she interviews ScanMyPhotos with updates from the world of photo archival preservation and the business of digitizing pictures.
Long-time listener and guest, Mitch Goldstone from ScanMyPhotos, reminds us that our podcast will soon celebrate our 1400th episode!
Mitch's business was featured in an AP story about the benefits of digitally archiving your personal photo prints, slides, and negatives. He talks about the process and why we need to do it.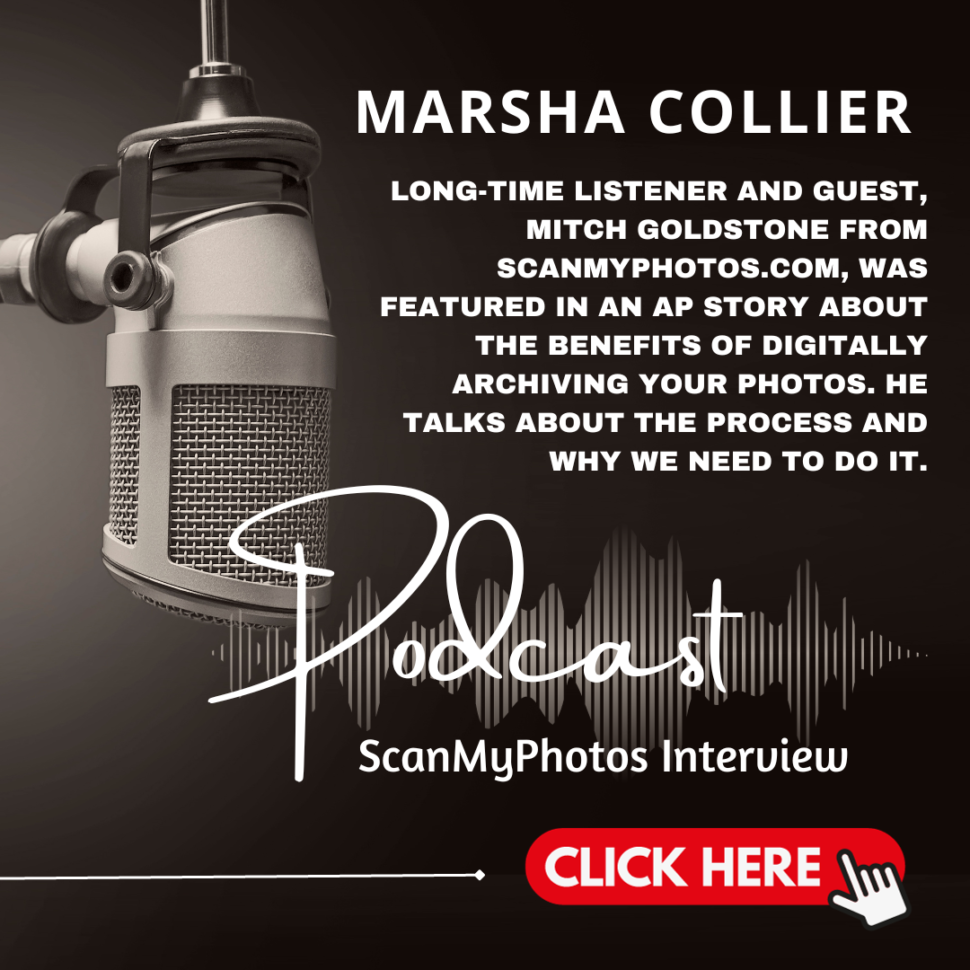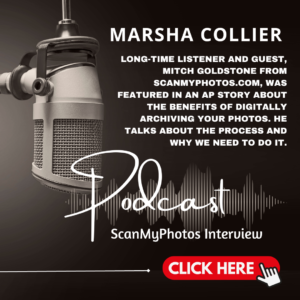 ---