[Read Time: 2.8 minutes]
Compelling Value Proposition for ScanMyPhotos.com: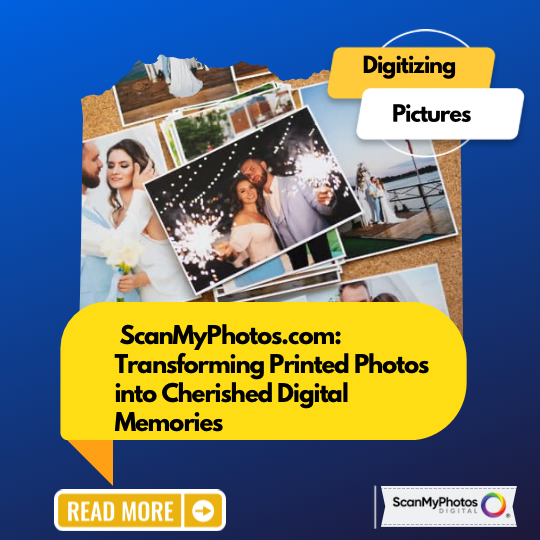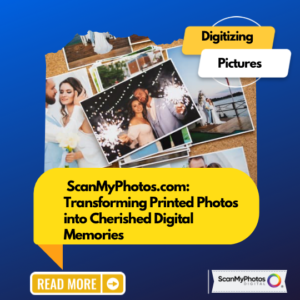 Preserving Memories: At ScanMyPhotos, we understand the importance of preserving cherished memories. Our photo scanning services allow you to transform your printed photos into high-quality digital files, ensuring that your precious moments are safeguarded for generations to come. By digitizing your photos, you can relive those special memories and share them with loved ones easily.
Decluttering Physical Photo Albums: Are you tired of dealing with bulky photo albums taking up valuable space in your home? Our photo scanning services provide a convenient solution to decluttering and organizing your physical photo collection. By converting your printed photos into digital format, you can reclaim your space while still retaining the sentimental value of your memories.
Easy Sharing and Storage: With ScanMyPhotos.com, sharing your photos becomes effortless. Once we digitize your photo collection, you can easily share them with family and friends through email, social media platforms, or online photo galleries. No more digging through albums or worrying about damage to physical prints. Additionally, our secure cloud storage options ensure that your photos are safe and accessible anytime, anywhere.
Professional Quality and Attention to Detail: We pride ourselves on delivering exceptional quality and attention to detail in our scanning services. Our team of experienced professionals utilizes state-of-the-art equipment to ensure that every photo is scanned with precision, capturing the finest details, colors, and textures. You can trust us to handle your precious memories with care and deliver top-notch results.
Convenience and Time-Saving: Don't let the time-consuming task of scanning photos overwhelm you. With ScanMyPhotos.com, we take care of the entire process for you. Simply ship your photos to us, and our dedicated team will handle the scanning, organizing, and digital file delivery. This saves you valuable time and effort, allowing you to focus on enjoying and sharing your digitized photo collection.
Security and Privacy: We understand the importance of protecting your privacy and the security of your photos. ScanMyPhotos prioritizes the confidentiality of your memories and utilizes secure processes throughout the entire scanning and delivery process. Your photos are treated with the utmost care, and we ensure that they remain private and secure at all times.
By choosing ScanMyPhotos.com, you not only benefit from top-quality scanning services, but you also gain the peace of mind that comes with preserving your precious memories, decluttering your physical space, and having easy access to and sharing of your digitized photo collection. Trust us to handle your photos with care and bring your memories to life in the digital realm.
---
Meta Tag: Preserve and Share Your Memories with ScanMyPhotos.com
Keywords: photo scanning services, digital files, preserving memories, decluttering, organizing, easy sharing, storage, professional quality, attention to detail, convenience, time-saving, security, privacy, precious memories, peace of mind