[Read Time: 3.7 minutes]
Keeping Your Old Home Movies Safe.
Today's article is about discovering how ScanMyPhotos.com can assist you in organizing, digitizing, and sharing your old 8mm home movies. Furthermore, preserve your cherished memories for generations to come with their professional services.
Preserving Precious Memories From Old 8mm Home Movies:
Preserving cherished memories is essential to families, especially when it comes to old 8mm home movie films. These vintage analog films capture special moments from the past. However, they can deteriorate over time, leading to the loss of valuable memories. Thankfully, there are steps you can take to keep your memories safe, and ScanMyPhotos.com is here to help!
Keeping Your Old Home Movies Safe:
Additionally, there are some important things to remember to ensure your old home movies stay safe. Films can get damaged over time, so handling them with care is crucial. Look out for cracks, tears, or brittleness. Humidity and dust are the enemy. Making digital copies of the films and storing the originals in a safe place with a stable temperature and humidity is highly recommended. Keep the movies flat in metal cans or plastic boxes in a cool and dry spot with humidity below 50 percent.
---
<< The easiest way to digitize 8mm and 16mm home movies.
---
Organizing Your Old 8mm Home Movie Films:
Firstly, organizing your old 8mm home movie films is crucial. Start by gathering all the films you have and create a detailed inventory. Label each film with relevant information, such as the date, event, and people involved. This will help you keep track of your collection and quickly locate specific films when needed.
Digitizing Your Old 8mm Home Movies with ScanMyPhotos.com
Digitizing your old 8mm home movies is essential for preserving the footage and ensuring its longevity. Although it can be a challenging and time-consuming task to do it yourself, ScanMyPhotos.com is here to assist you. They specialize in digitizing old photos, slides, home movies, and 8mm films. They can convert your 8mm home movies into high-quality digital files with their expertise and professional equipment.
---
---
The Simple Process of Digitizing:
The process with ScanMyPhotos is simple. Simply visit the photo archival firm's website. They will guide you through the steps. First, you ship your 8mm films to their corporate headquarters in Irvine, CA, using their prepaid shipping box for larger projects, or send individual film reels in your box. Once received, their skilled technicians handle the delicate process of digitizing your films using state-of-the-art equipment. They ensure every frame is captured with the utmost care and attention to detail. Each frame is individually digitized, ideal for freeze-framing to upload to photo-sharing apps and making high-quality photographic reprints and photo gifting items.
---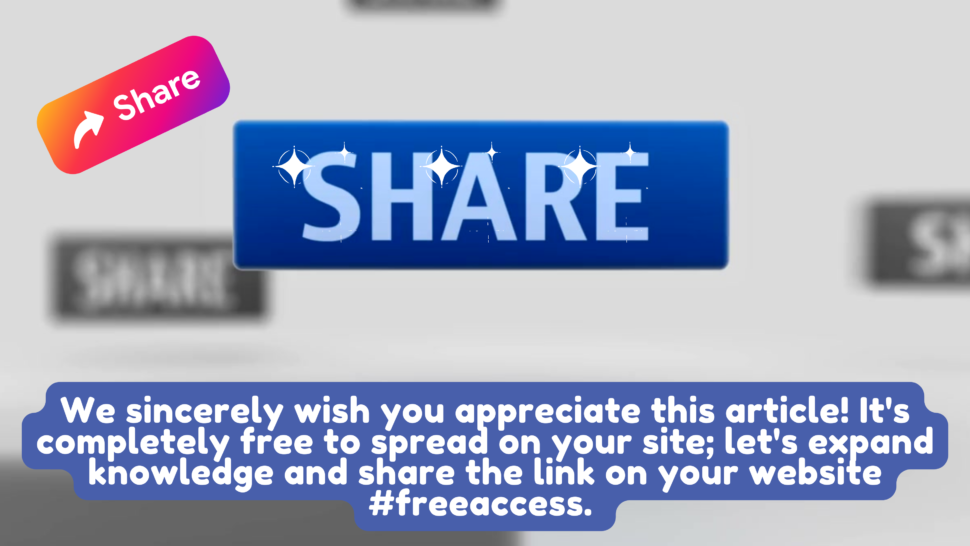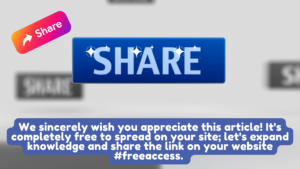 We earnestly hope you relish this article! It's free 🆓 to share on your site and on social platforms, let's spread knowledge.
---
Accessing and Sharing Your Digitized 8mm Home Movies:
After digitization, ScanMyPhotos.com provides you with a variety of options to access and share your newly digitized 8mm home movies. You can choose to receive the files on a DVD, USB drive or even have them uploaded directly to your inbox for easy online access. This flexibility allows you to enjoy your memories in the way that suits you best.
Enhancing Your Digitized 8mm Home Movies:
Moreover, ScanMyPhotos.com offers additional personalized touches to add an extra level of enjoyment and make sharing with family and friends even more special.
Preserving and Reliving Precious Memories:
In conclusion, organizing, digitizing, and sharing old 8mm home movie films is a worthwhile endeavor that allows you to preserve and relive precious memories. Scanning experts like ScanMyPhotos are here to simplify the process and provide professional assistance.
---
Boost your knowledge with our blog posts on related topics:
Preserving Your Home Movies: Tips for Film and Video Preservation

The Benefits of Professional Photo Scanning Services
---