Special ScanMyPhotos Journal. The review from travel expert, Johnny Jet.
Digitize your old photos without any hassle. ScanMyPhotos.com does all the hard work for you so that you don't have to worry about getting those family memories digitized. Read the review by America's top travel reporter.
Over the years, you've read the news profiles on our passion for digitally preserving the nation's photos. Yet, nothing like this has happened before.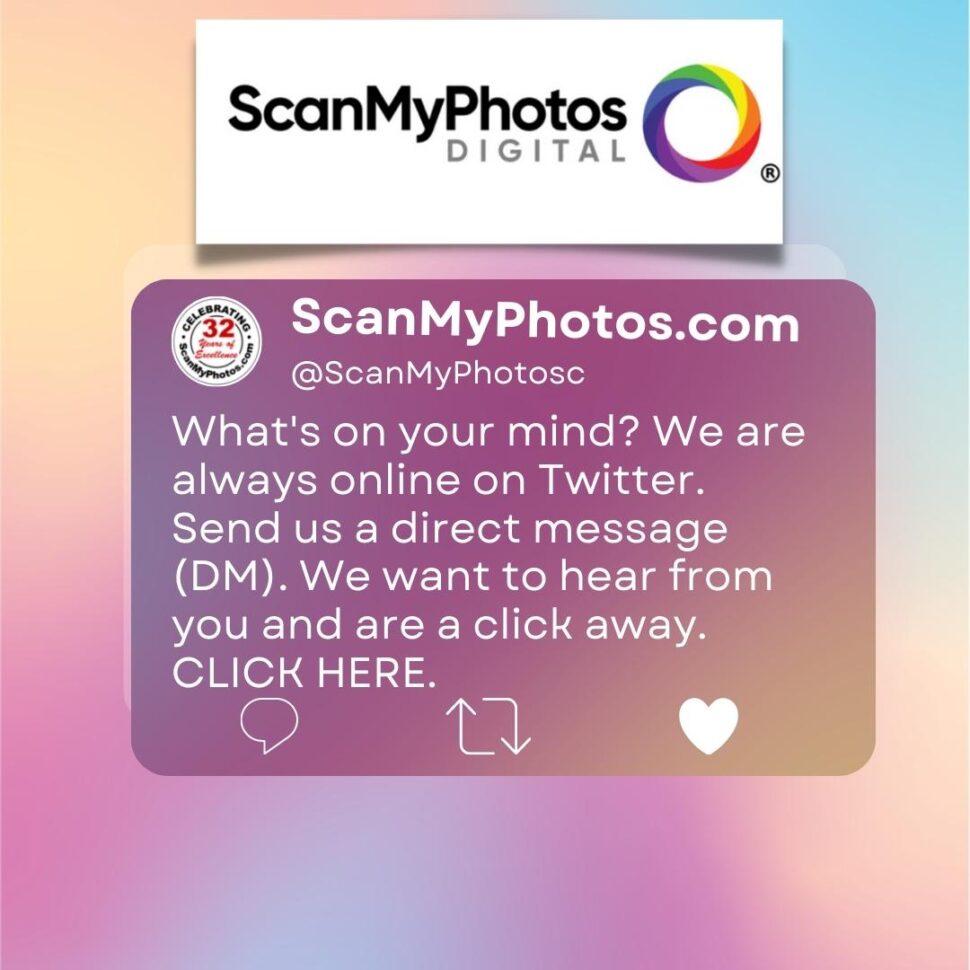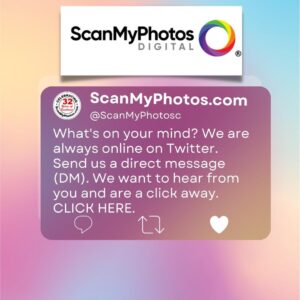 ---
"The Easiest Way to Digitize Your Old Photos," By Johnny Jet
---
When I stumbled upon a huge box of old photos while organizing my office, I DM'd my buddy and tech guru Rich DeMuro and asked him where he recommended I send the old photos to get them digitized. He wrote right back and said: "The best place is ScanMyPhotos."

I've heard of ScanMyPhotos before so I wasn't surprised by his recommendation but I just wanted to be sure since these photos are some of my most prized possessions. The photos are from growing up, college, and my trips to Europe with my mother – none of these can be replaced so I didn't want to hand them over to just anyone or spend the time scanning them myself.

I sent in 2,000 photos and used their concierge service so I would get updates about when my box was delivered when they started to scan the photos (they even send a video of them actually being scanned) and when they were on their way back via FedEx.

Their service, quality, and care have been great and I'm now motivated to get even more organized. ScanMyPhotos also preserves slides, film negatives, VHS cassettes, and home movie films so I'm going to send some of those in next.

As they have written on their website: "To go time traveling and rediscovering past vacations, family reunions, and special memories, ScanMyPhotos.com has the technology to transport you back to the future. They are like a magical time machine to revisit your childhood, remember long-lost relatives, beloved pets, and nostalgic adventures. Getting digital copies of your archives is how to turn back time to see your family as they were – to take a trip down memory lane."

I couldn't have said it any better myself.
I travel to 20+ countries a year sharing my firsthand knowledge of reward travel, travel credit card deals, travel tips and more.
John E. DiScala, aka Johnny Jet, has traveled over 100,000 airline miles a year since starting his newsletter in 1995 and has visited close to 100 countries. He and his website, JohnnyJet.com, have been mentioned thousands of times in major publications, including USA Today and The Los Angeles Times. He has appeared on ABC, CBS, CNBC, CNN, FOX, MSNBC, NBC, PBS, and the Travel Channel. You can also find him on The Tech Guy, Inc, TripIt, TripAdvisor, HuffingtonPost, and Forbes. He was named one of Forbes' Top 10 Travel Influencers and writes about everything travel, from finding the best deals and innovative new products to family travel and traveling on a budget. Johnny travels the world with his wife @NatalieDiScala, their son Jack and daughter Olivia. You can also follow him on Facebook, Twitter, YouTube, and Instagram. Sign up for the Johnny Jet newsletter here.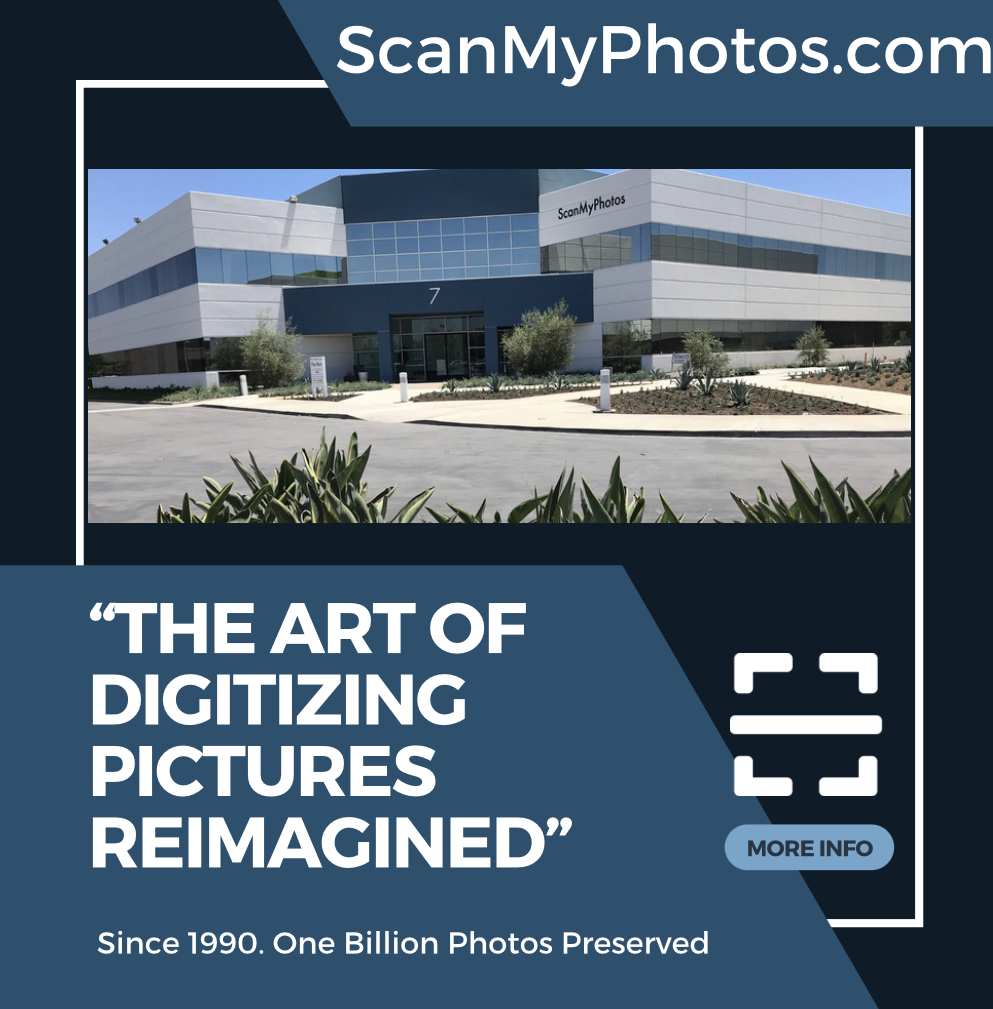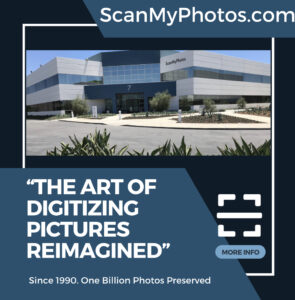 VISIT SCANMYPHOTOS AND START YOUR OWN PHOTO DIGITIZATION PRESERVATION PROJECT
FOLLOW THE SCANMYPHOTOS NEWS ON TWITTER [@ScanMyPhotosc]
Want news updates, discounts, and promo codes to save at ScanMyPhotos.com? Click here for our free "Tales From The Photos We Scan" email shares.
PHOTO SCANNING | SLIDE SCANNING | NEGATIVE SCANNING | VIDEO TO DVD |PHOTO RESTORATION | E-GIFT CERTIFICATE
Sign up for FREE tech and photography news, tips, and loads of flash sale discount goodies