Wildfires and Hurricanes WILL Destroy Your Lifetime of Family Photographs.
At ScanMyPhotos.com, the daily challenges we face are calls from people sharing stories. They explain the "good news, bad news." Their home was destroyed by a natural disaster, yet their photo albums were spared, as they previously had everything digitized. Others are less fortunate. They ask how to restore water-damaged photos, 35mm slides, home movie film, and other irreplaceable family images.
This report describes the problem and a solution when faced with a devastating disaster. The question is are your irreplaceable family photo safe from wildfires and natural disasters?
Why digitize pictures BEFORE a mandatory evacuation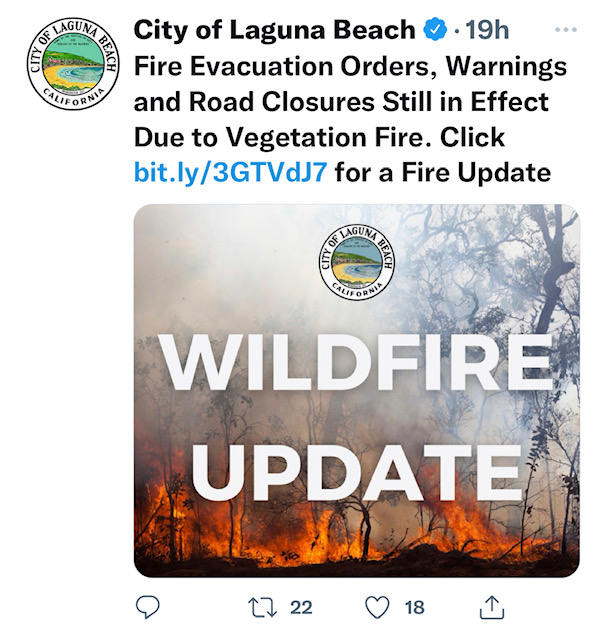 The best way to explain why to plan ahead and have a preparedness plan is to watch this Weather Channel report on what occurred in the aftermath of a devastating hurricane.
This popular book by author David Pogue is helpful when it comes to climate change and how it affects your possessions. From the "3-P's," People, Pets, and Pictures, the latter is the only thing you should never rush back into a home threatened by a disaster to find and grab. If your pictures were previously digitized, saved off-site, and in the cloud, you can easily retrieve them all. David Pogue Wrote Everything You Need to Know About Preparing For Climate Change.
---
---
MORE TIPS:
How to Prepare Your Home for Wildfire
How to prepare your home for wildfire season, by Senior managing editor at @CNET, Kent German.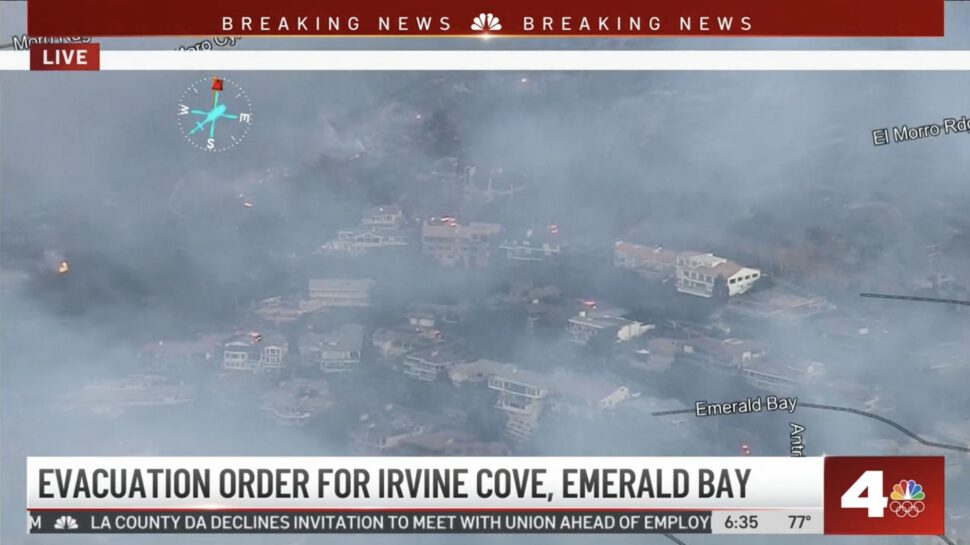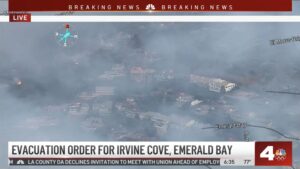 In Irvine, California, where ScanMyPhotos.com has been headquartered for over three decades, we were affected again. A few years ago, there was a near citywide evacuation.
The town of Laguna Beach just faced evacuations with no prior notice. the messages urged people to leave their homes. In the moment and panic, the last thing people should do is search for their boxes of 35mm slides, home movie film, and pictures.
Are you prepared? Do you have a plan?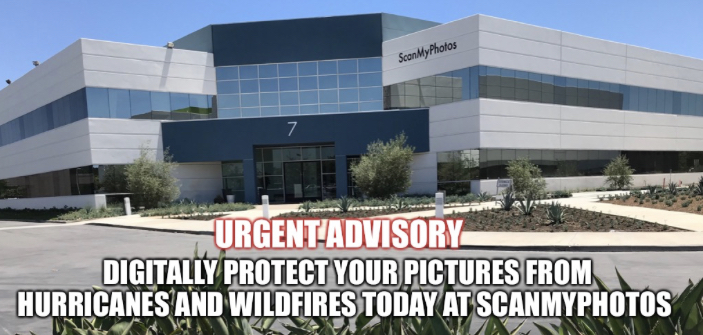 Never miss a news update or our exclusive super deals at the ScanMyPhoto Journal. The longest-running site for everything photography, digitizing, and money-saving promotions. Click to subscribe. It's free.