The popular "Ask Martha" column in Martha Stewart Living (page 48, May 2021), with a readership of about 7 million, has a profile on the top recommendations for scanning your pictures.
Three Instant Ways to Digitize All of Your Photographs

Excerpt:

Chances are you've thought about bringing your old paper photos into the digital age—and that would be a good idea. If your spring cleaning surfaced a trove of precious pictures, digitize them for safekeeping and single-click sharing. Once digitized, these photographs will no longer fade over time in scrapbook albums, boxes, or dusty frames. Instead, they can be organized and easily searched for on a device or in an online cloud, and you can share them with friends and family over social media. They can even be downloaded for memory-keeping projects and personalized handmade gifts. It's not as laborious as it sounds—and you have options. Here's a snap-shot from Living photo director Ryan Mesina.




The Easy Outsource



Send a batch to ScanMyPhotos.com in a prepaid box. Use this service and you'll get a download link within a couple of days, and the originals back within three weeks (from $170 for up to about 1,800 photos, scanmyphotos.com).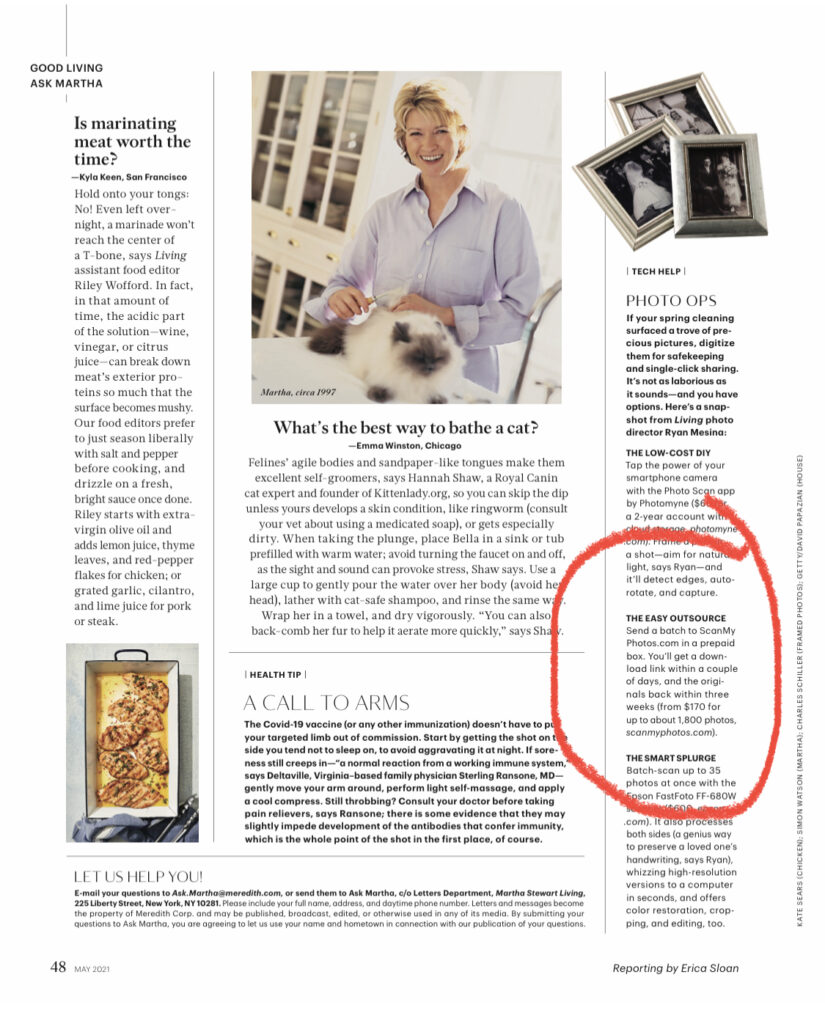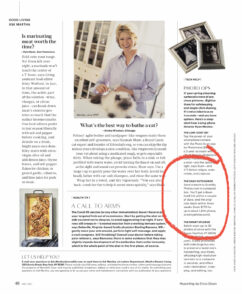 ---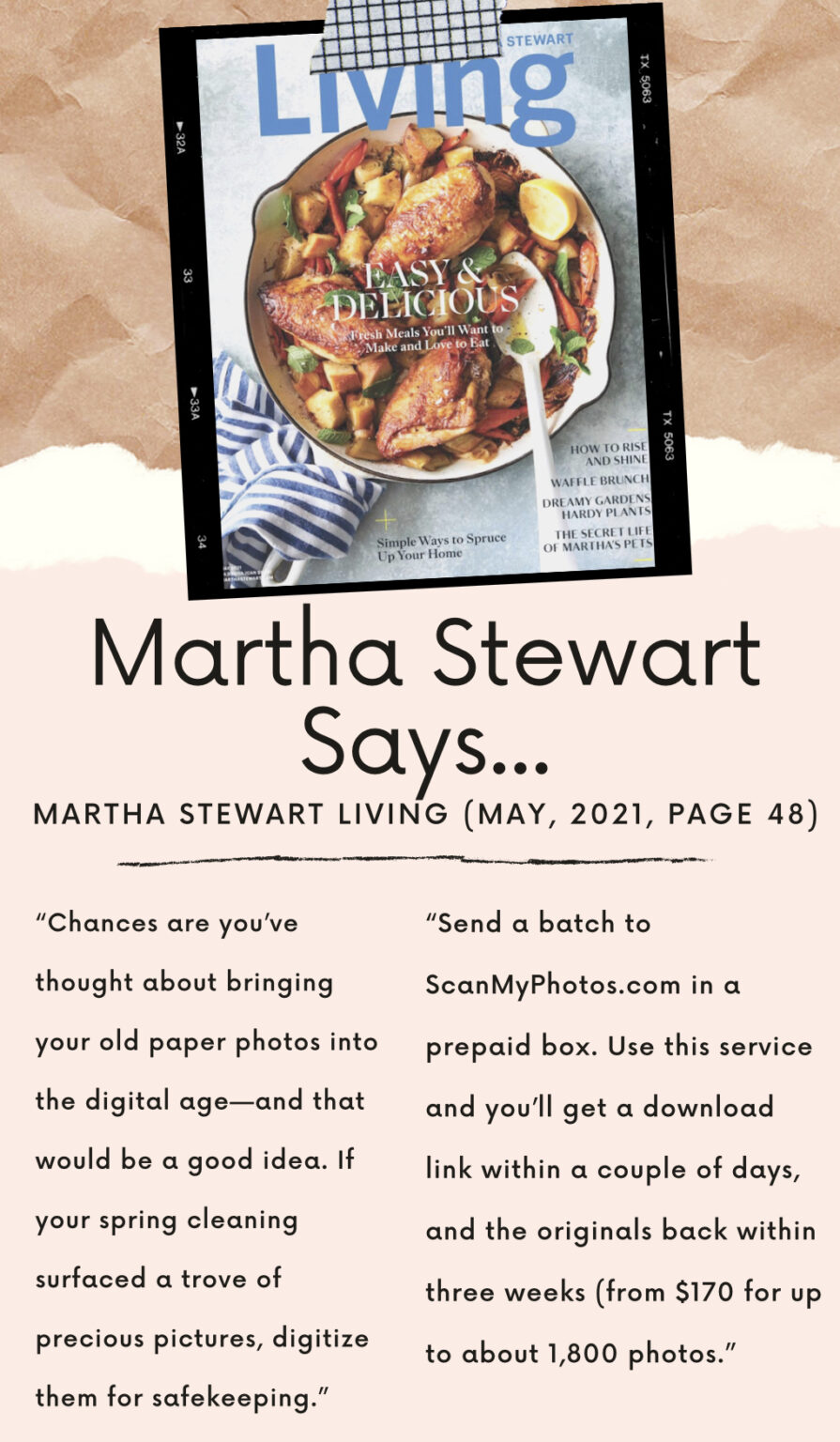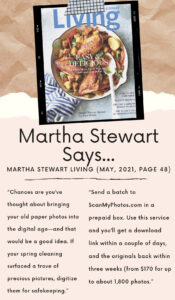 ---
Discount not valid towards applicable sales tax. Limit 8 boxes. How to prepare your photos. Ends soon. Full details are posted on the order page. USE PROMO CODE: "50OffScan" at checkout.


Order now. No rush. You have 9 months [extended from 6 months] to return your pictures for scanning.