FIRST DRAFT: Onsite analysts of the Las Vegas economic calamity as #CES2021 goes virtual. How to help donate to support the Las Vegas community.
[UPDATE: From 200,000 attendees to just one: Here's what Vegas looks like during CES 2021]
Do you remember three years ago when a major power outage hit CES? The nearly two-hour blackout at the North and Central halls of the Las Vegas Convention Center turned out to be just a blip, a minor inconvenience.
In response to the profound and escalating economic calamity in Las Vegas, I am doing something. While in-person events and networking events are off the table, I am watching CES from LAS VEGAS!
For three decades, I have made the annual January pilgrimage to CES. Among my favorite events was spending hours at Eureka Park and watching "The Last Gadget Standing," where the most innovative new products vied for the coveted best new gadget award. I would meet with and learn about the best tech innovations. Nobody could have imagined this week there is *just* one person standing at CES.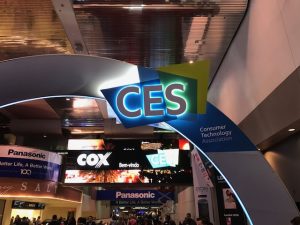 Each January, the largest tech event in the world was attended by about 170,000 people, with thousands of exhibitors crammed into its 2.97 million square feet of exhibition space. CES had an estimated economic impact of over a quarter billion dollars on the Las Vegas economy. This week, hotel rooms, which were $500+ during past shows, are now under $30.
This is what the CES media center looked like in the past, brimming with an assemblage of international journalists covering thousands of tech innovations. [via ScanMyPhotos,com].
In September, I was in Las Vegas for meetings and was dismayed to witness the economic calamity firsthand. So much was closed, many permanently. I have photos and videos of a desolate city.
While other techies are watching the all-digital, virtual CES 2021 show at home–on their computer screens–I am on a mission to *safely* watch and help the local economy.
While safely staying at a hotel with my computer plugged in, my passion is to help with economic patriotism. Whatever is open, I am supporting and leaving big tips.
I remember when companies like Samsung and Google would send thousands of employees from around the world to converse there. Both even contracted to rent most of the MGM SKYLOFT Suites for conference space. Imagine the economic losses? The 18 Wheeler Trucks unloading multi-million dollar exhibit displays at the LVCC. All gone.
Now for the ask: For everyone virtually attending CES what were your past years' CES travel and entertainment budgets? The money you spent on airfare, hotel, entertainment, taxis (Uber), fancy dinners, and from bars and nightclubs to tips and Starbuck Lattes? With all the saved money, please consider contributing to help those economically affected in Las Vegas.
Here is just a sampling of some charitable services to consider:
Follow along as I post an archive of pictures from past years' crowds juxtaposed with the empty halls and venues.
Stay safe,
Mitch Goldstone
President & CEO
ScanMyPhotos.com
---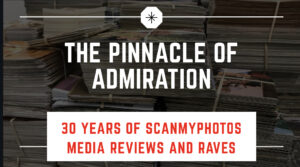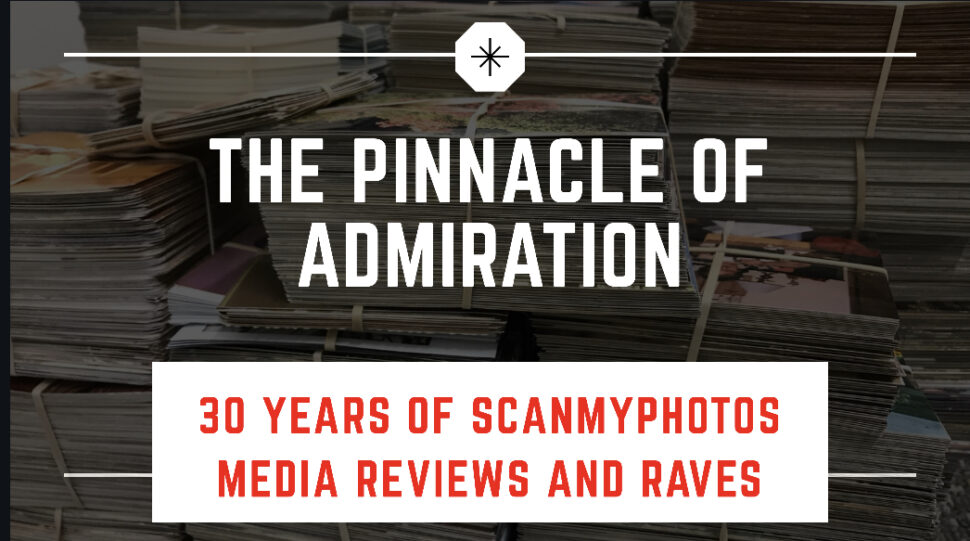 BONUS: Sign up here for instant discounts and news updates from ScanMyPhotos.com
---