Climate Change is Real. Proof? Watch these climate change documentaries.
To our entire ScanMyPhotos community,
Over the years you have read about our advocacy on important issues. Nothing is more important than our planet and controlling climate change. We compiled this important menu of documentaries to watch and share.
Climate change describes a change in the average conditions — such as temperature and rainfall — in a region over a long period of time. NASA scientists have observed Earth's surface is warming, and many of the warmest years on record have happened in the past 20 years.
---
Kiss The Ground. The must-see trailer for Kiss the Ground. Watch it and discover a simple solution for climate change. The full-length film is now streaming on Netflix! Take action at https://kissthegroundmovie.com
Beneath the waves, coral reefs are dying on a massive scale. These scientists and filmmakers are fighting to stop it. Chasing Coral is now streaming on Netflix. Watch Chasing Coral on Netflix: https://www.netflix.com/title/80168188
Learn more on lowlandkids.movie
Directed by: Sandra Winther
Executive Producer: William Crouse
Line Producer: Emi Stewart
Director of Photography: Todd Martin
Utilizing state-of-the-art equipment, Oscar®-winner Louie Psihoyos (The Cove) assembles a team of artists and activists intent on showing the world never-before-seen images that expose issues of endangered species and mass extinction.
Fire on Ice: Produced by Oscar-winner Leonardo DiCaprio, George DiCaprio, and Mathew Schmid and directed by Leila Conners, Ice on Fire is an eye-opening documentary that focuses on many never-before-seen solutions designed to slow down our escalating environmental crisis.
---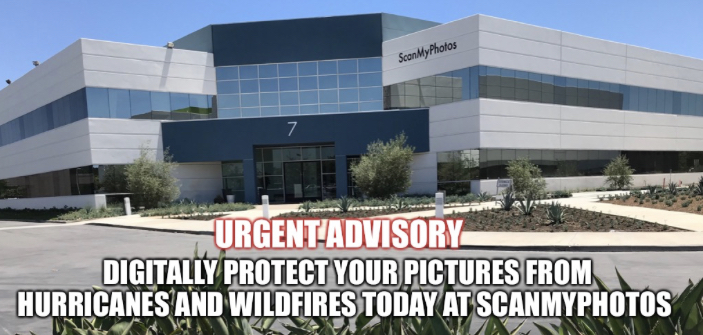 The only irreplaceable objects in your house are your family photos and videos. Scanning them one by one can be a pain. Dave Malkoff [ http://davemalkoff.com ] found a company that can bulk scan ONE THOUSAND photographs in five minutes.
---
BONUS: Sign up here for instant discounts and news updates from ScanMyPhotos.com
---