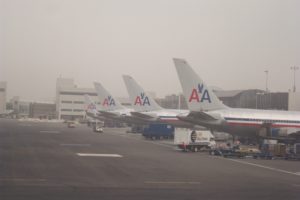 The popular travel news site, Your Mileage May Vary wrote on five things to do instead of making travel plans.
Excerpt:
Digitize Those Old Pictures

I'm sure you have a box of old pictures (or slides) around the house. I have boxes with over 100 slide cubes and envelopes of pictures in my garage. I know that I'll never have the time to convert them to digital myself, so I pay a company to do it for me.




For my photo and slide scanning needs, I use ScanMyPhotos.com




If you want to get their best prices, be sure to sign up for their email list. Once or twice a year, they offer slide conversions at 40 to 50% off, and that's when I buy two or three boxes. They also offer specials on photo scanning, so be on the lookout.



---
---
---
---