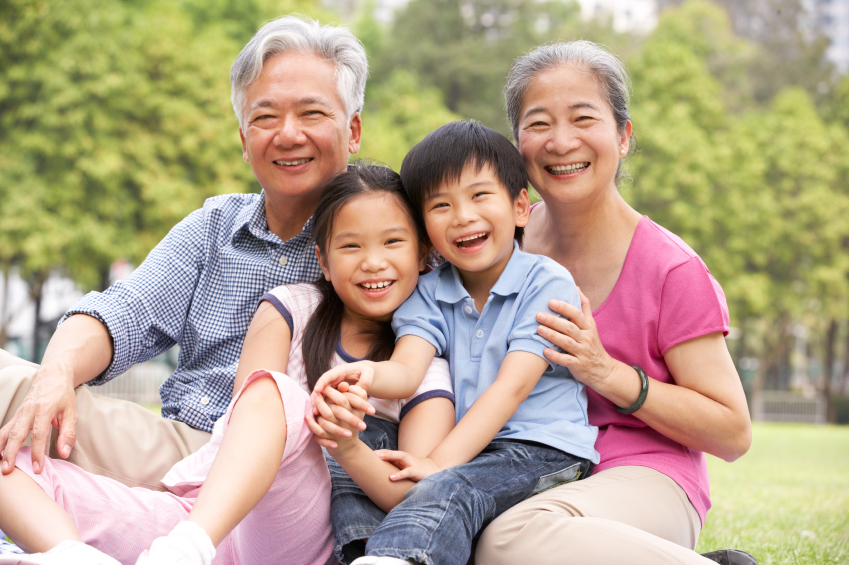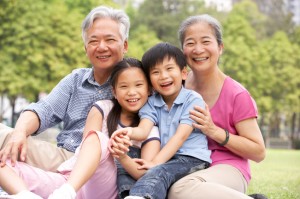 Grandparents Day is just around the corner, falling on Sunday, September 13th this year.
To celebrate we pulled together some fun facts that you might not know about the holiday. We're also topping them all off with one general fact about grandparents that may help you give them the best gift ever.
---
Sign up for free news updates and photo tips, plus discounts to save on digitizing pictures.
---
When it comes to Grandparents Day, did you know…
There's an official song. The U.S. has an official Grandparents Day song called A Song for Grandma and Grandpa, by Johnny Prill. We wouldn't expect anything less for the two people who always make sure the grandkids have plenty of hugs, candy, and fun.
There's also an official flower. Forget-Me-Nots are the officially recognized flower for Grandparents Day. While the flowers' namesake is a nice sentiment, there's one small issue—Forget-Me-Nots typically bloom in the spring, but the holiday happens in the fall. Not to worry though, Grams and Gramps will be more than happy to receive any type of flower that's in season. It is, after all, the thought that counts.
This U.S. holiday is almost 40 years old. President Carter designated the first Grandparents Day on September 10, 1978. His goal was to encourage all citizens to plan activities that will recognize the many contributions grandparents have made to our lives. Pretty sweet, huh?
The holiday always lands on the Sunday after Labor Day. This nifty little fact makes the holiday a bit easier to remember. Combine this factoid with the official flower, and it should now be a breeze to remember when Grandparents Day happens each year.
---
From Huffington Post: "35 Meaningful Questions To Ask Your Grandparents
Whether in a simple conversation or a legacy video, asking these questions can teach you a lot about your family history and your grandparents' life." By Brittany Wong.
---
And did you know…
"More and more persons over the age of 65 are signing up for Facebook accounts to keep track of grandchildren, look at photos of loved ones, and lots more."*
So looks like there's a good chance your grandparents are on Facebook—or will be soon. If you really want to surprise them with a great gift, send them an egift certificate for ScanMyPhotos for photo scanning. It will allow them to scan, preserve, and share their photos on Facebook and via email. They're sure to love the sentiment—plus, the vintage shots will be a great way to get your friends talking about this wonderful holiday.
If you are a grandparent, be sure to check out one of our favorite sites, grandparents.com, which is run by the American Grandparents Association. Their goal is to strengthen ties between family members and offer useful advice, tips, and information on everything from health and money to travel and retirement. If you subscribe, you'll receive discounts and incentives tailored to your needs and interests. It is a great resource, and definitely worth checking out!
*Your Grandparents Are Totally Dominating Facebook Now by Rebecca Rose
---
Sign up for free news updates and photo tips, plus discounts to save on digitizing pictures.
ScanMyPhotos is open with uninterrupted service for all online ordering only. CLICK TO ORDER