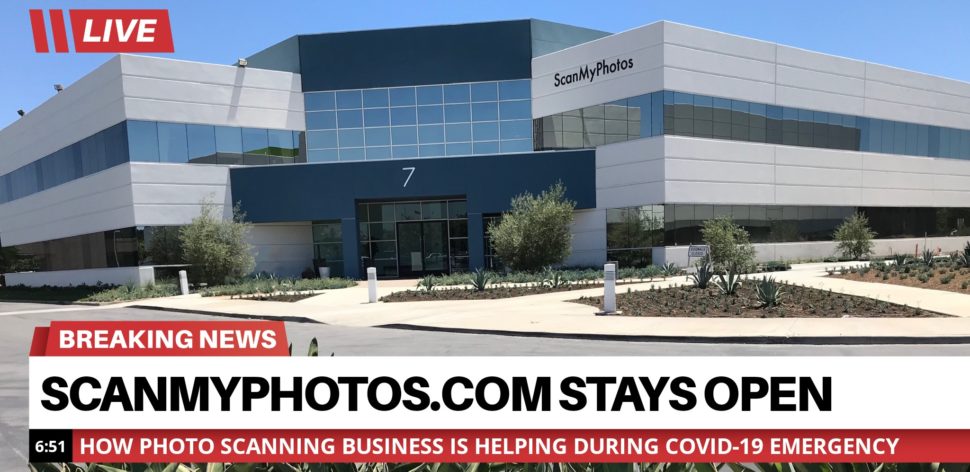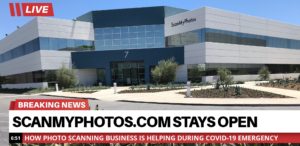 Hello ScanMyPhotos Community,
ScanMyPhotos.com had a longtime business interruption and continuity preparedness plan designed for wildfires and earthquakes. We never expected it would be necessary, yet that is where we are.
Protecting your pictures is our priority. Our staff is safe (our #1 priority), and all technology, digitization services, and communications are fully operational.
We pledge to continue providing services. Our most popular online ordering services are operational and with minimal delays.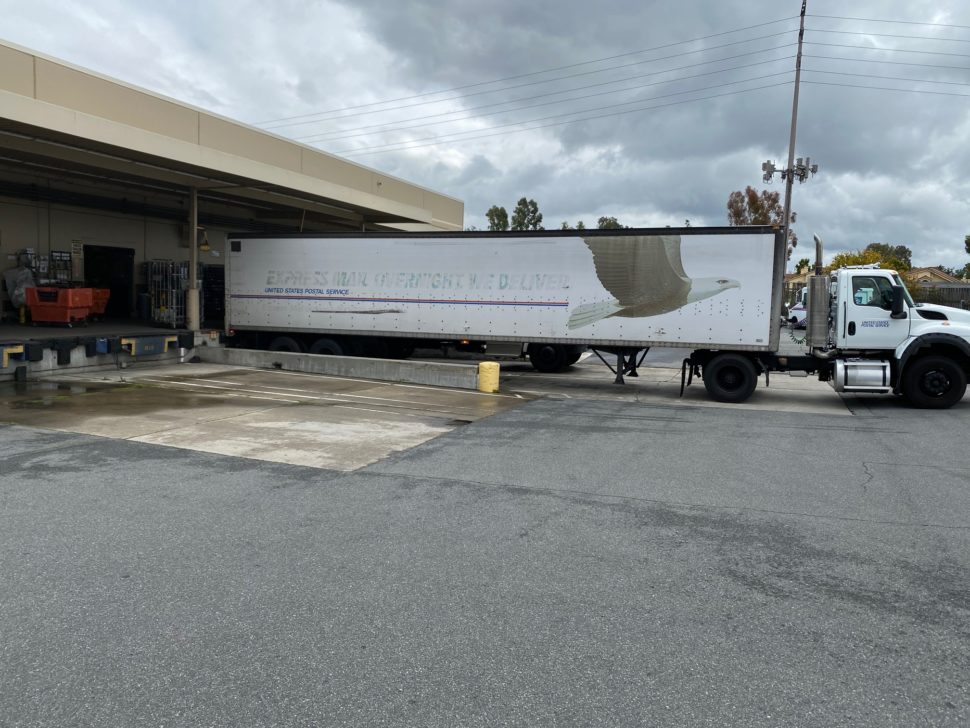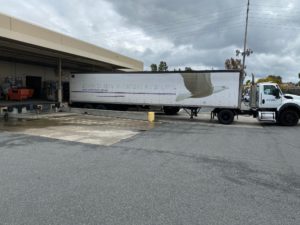 At home unclutter and archival project:
1) Find all the photo albums
2) Get pictures digitized
3) Share those precious memories
4) Narrate the stories behind the photographs
---
CNET: Memories in a shoebox: Digitizing old photos unlocks a flood of mixed emotions
Scanning old film camera photos as a coronavirus lockdown project does more than just safeguard memories, it also takes you on an emotional journey.
---
BONUS: Sign up here for instant discounts and news updates from ScanMyPhotos.com
From everyone at ScanMyPhotos, we appreciate your orders and are here to help.
Please be well and safe! Mitch Goldstone, CEO, ScanMyPhotos.com
[be]